Hear our latest Resonance FM show with Still House Plants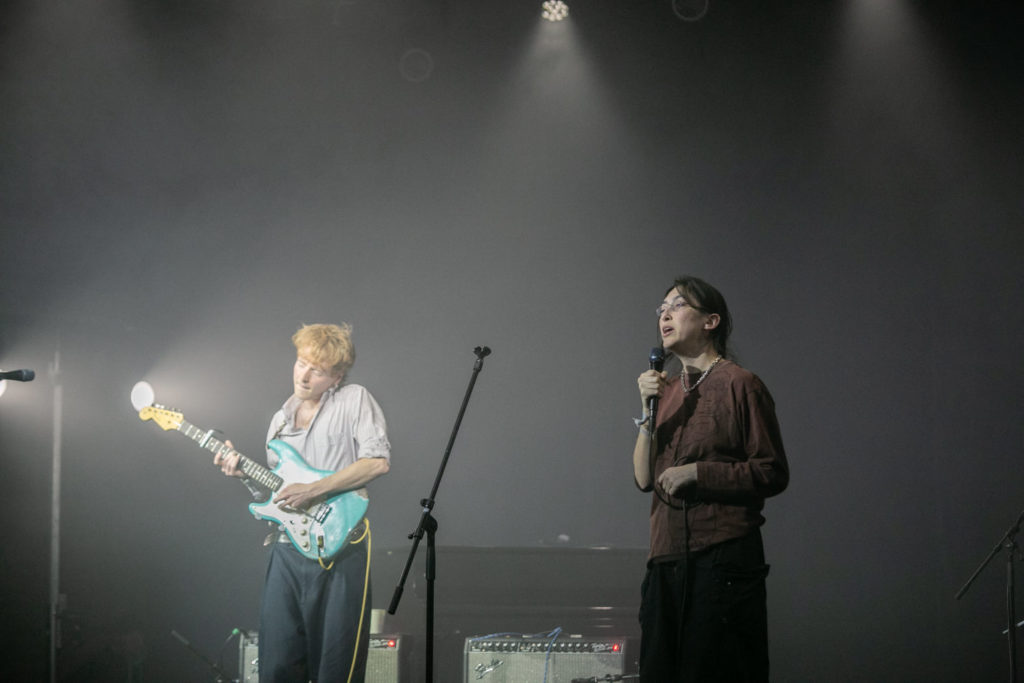 Our first Resonance FM show this year focuses on the UK group Still House Plants, which merge elements of sampling, slow core, and R&B, live from SKAŅU MEŽS festival 2021.
Still House Plants are a UK group made up of Jessica Hickie-Kallenbach, Finlay Clark, and David Kennedy. Using a bare-bones, litecore set-up of guitar, drums and vocals they create sharp, fractured music with a melting pop heart.