Hear our latest Resonance FM show with Audrey Chen, Sofie Birch, Black Pulse and c/a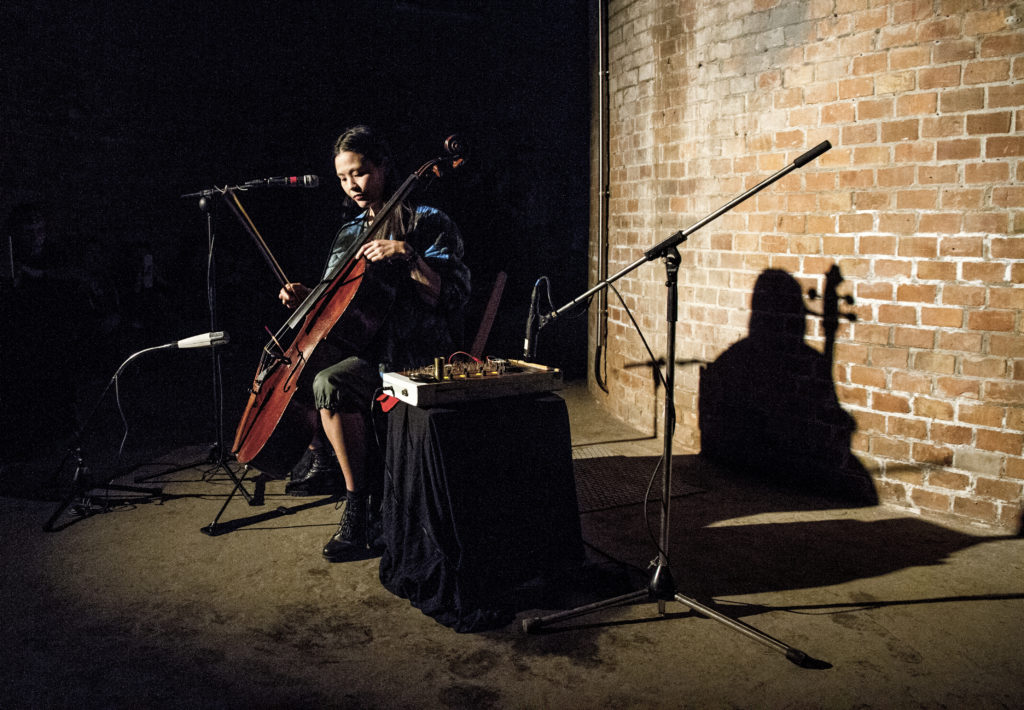 AUDREY CHEN is a 2nd generation Chinese/Taiwanese-American musician who was born into a family of material scientists, doctors and engineers, outside of Chicago in 1976. Parting ways with the family convention, she turned to the cello at age 8 and voice at 11. After years of classical and conservatory training in both instruments, she parted ways again in 2003 to begin new negotiations with sound in order to discover a more individually honest aesthetic. Since then, using the cello, voice and occasional analog electronics, her work delves deeply into her own version of narrative and non-linear storytelling, a large component of her music being improvised. Besides her solo work, you'll also hearing her collaborative project MOPCUT with Lukas Konig and Julien Desprez. You can read the rest of the interview with Audrey on our website.
Austrian musician Bernhard Breuer has been involved in numerous projects such as Elektro Guzzi, Innode, Metalycée and Tumido, as well as his own solo project Black Pulse in the fields of techno, noise, electronic and experimental music, with his focus firmly on percussion and rhythm. Innode's second album was released by Editions Mego in March, and what you're hearing is a track off it.
South London music and performing arts duo and SHAPE alumni c slash a will release their debut album in July. On their new LP called The Only Way We Know How To Have Fun, the pair is inspired by allegories of the occult of mass media mind control, the dangers of overindulging fantasies or illusions, undefined holes in the sky and a surreal visionary of England's fauna and flora.
Sofie Birch is a sound artist and producer known for her extensive work with soft ambient releases, live shows, animation films and art installations. With electronic hardware and field recordings, she creates melodic compositions that are produced with a sense of brightness and spirit encouraging its listeners to dream and dwell. Her new album on Seil Records is inspired by ASMR.