Posted on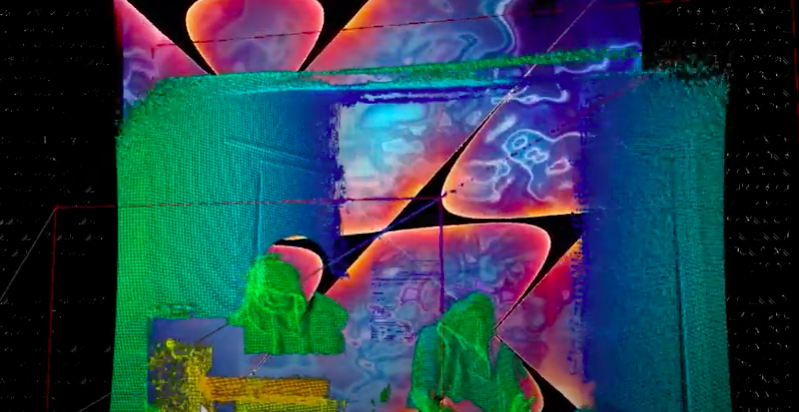 The South London progressive electronic music and performing arts duo with a keen interest in software programming, film, video games and internet, has released their work BLEEDING EDGE2020: THE B҉R҉O҉A҉D҉C҉A҉S҉T҉ in its entirety.
×BLEEDING×EDGE×2020× is a study of the stance of humankind at a given mark in time from an individual to social level. topics such as loss of blood, non-verbal communication, an abysmal future vs. a hope for salvation, virtual rave culture, internet-spawned intelligent entities and the Renaissance intertwine in a network of ideas and stories to manifest in the form of a cinematic live A/V experience. 
Also the entire un-split edit is available here;
If you would like to gain some insight into duo's world, you can read an interview with the duo here and keep an eye for the upcoming EP release from Eco Futurism Corp, to be released on 20th of May.