Posted on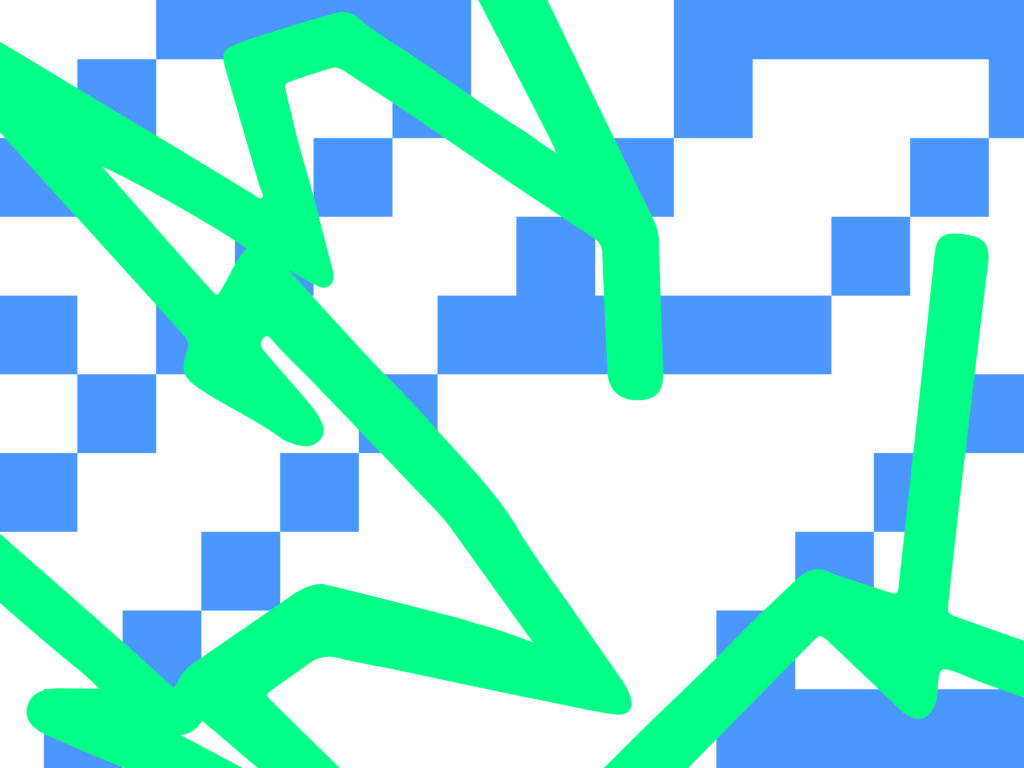 Armenia's Urvakan Festival, where SHAPE plans to organize its annual non-EU showcase this year, has announced the postponement of their festival scheduled for early May. Here's the full statement of the organizers:
"Dear friends, guests, artists and partners of Urvakan!
⠀
Last week showed us how vulnerable our world and specifically music community are in the face of global health threats. We'd like to voice support to all the artists, promoters, agents and many other people in the industry who got affected.
⠀
It is clear now that Urvakan Festival is not intended to run in the same days of early May as it was announced. Two days ago Armenia has declared a state of emergency for the next month and most of the International borders are temporarily locked. It is hard to forecast right now when exactly our life and plans could get to a normal route.
⠀
We will keep following the global situation and are planning to announce the new dates of Urvakan Festival later in 2020. There are no plans for the cancellation of the festival but only for postponing to a later month which would guarantee safety for everyone involved. We'd be aiming to keep the same lineup for our event, if schedules of all of our artists would allow this. We hope most of the guests who were planning to visit Urvakan this year would still be able to join us. Yet we're going to announce refund options shortly as well.
⠀
Urvakan will be back with that new announcement in the next few weeks. Please follow our updates and take care of yourself and people around you."
Watch this space for further updates!