Violet mix for Radio Campus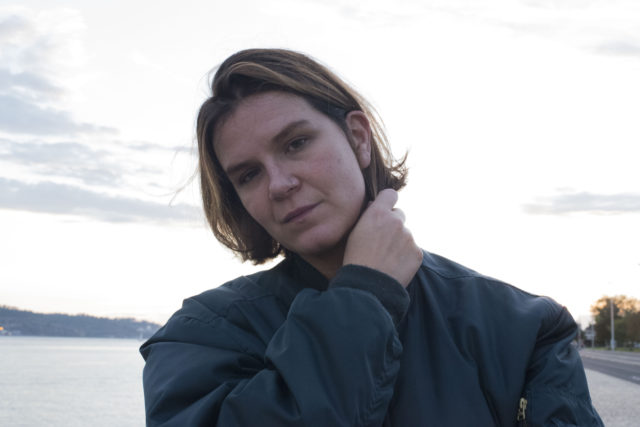 Listen to a new SHAPE mix by Portuguese Dj and producer Violet, created for the French radio station network Radio Campus.
In her home city Lisbon, Violet contributes to her local scene from different angles. She's the co-founder of the online radio station Rádio Quântica and also resident at mina – a queer rave in unexpected venues. This work permeates Violet's practice as an artist, as she thoughtfully expresses the political history of dance music through her voice and her music.
As a producer, she has released music on One Eyed Jacks and Love On The Rocks, self-released collaborations with artists likes Elles, DEBONAIR and Nightwave for International Women's Day, remixed on Cómeme and established her own label – Naive. The first self-released EP on it, Togetherness, resonated widely, using the sound of familiar breaks and twisting them into new contexts with dub-inspired bass, brass flourishes and dreamy chords. Eris Drew played the title track on her widely appraised RA podcast as well as choosing it as the featured track in a short film about her DJing.
Track list:
Kasra V – Bloom
Emauz – 1964 (Violet remix)
Soundboy Killah – Turn off the Lights
Almaty – Gennaro (Endian remix)
Huggo Massien – Alien Shapes
Hardfloor – Fish & Chips
Pal + – Hentai Cut
Lsdxoxo – Angel
Mikeq – The Ha Dance Rewerked
The Black Dog – Fraction Slide
Lake Haze – Aranha De Prata
Locked Groove – Zillion
Violet has been nominated to SHAPE by Romania's Rokolectiv festival.