Posted on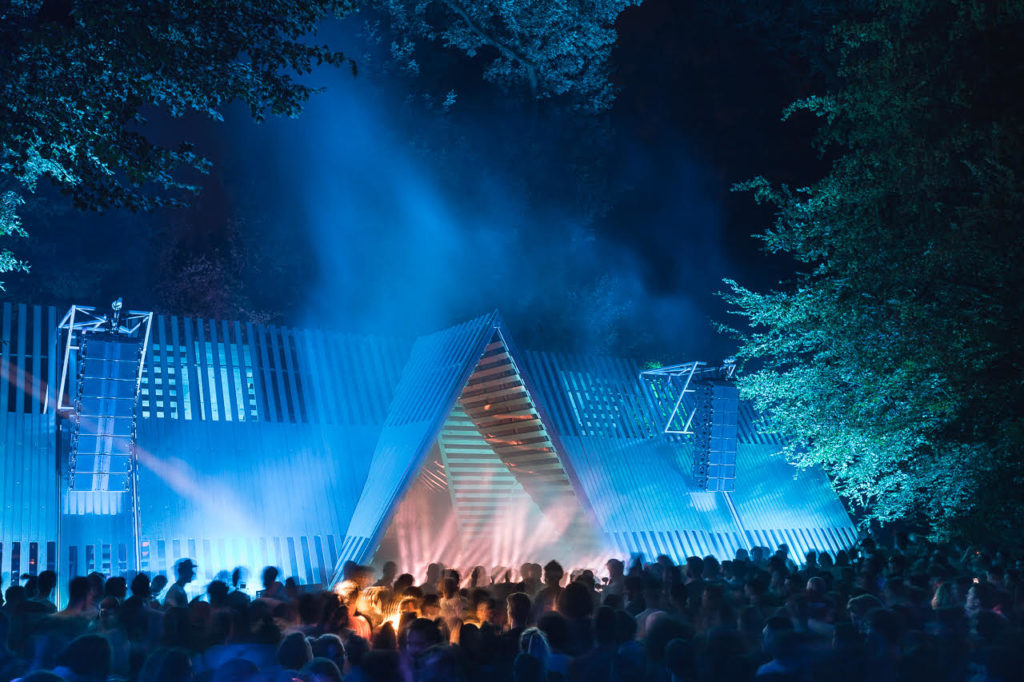 After concluding a fruitful and curatorially enriching collaboration with the Paris-based Biennale Némo, SHAPE platform welcomes a new member festival – Italy's Terraforma.   
Terraforma is an international music festival dedicated to artistic experimentation and sustainability.
The three-day event takes place since 2014 in the garden of Villa Arconati, near Milan. The artists range from early innovators and genre precursors to young and promising talents of the experimental music scene, defined for an ever-evolving approach to active and creative research.
Choosing sustainability as the festival's modus operandi, through the maintenance of Villa Arconati's park, the aim is to discover new sustainable resources and to reduce the environmental impact.
Among many others, Terraforma has presented Laurie Anderson, Charlemagne Palestine, Suzanne Ciani, Biosphere, Wolfgang Voigt, Donato Dozzy, Caterina Barbieri, Laraaji, Sir Richard Bishop, Andrew Weatherall, Mica Levi, Rabih Beaini, Beatrice Dillon, Mark Fell, Paquita Gordon, Objekt, Lee Gamble, Helena Hauff and Dj Stingray.
Biennale Némo officially concludes its activities within SHAPE on November 30. Organizers of Terraforma are already involved in creating the SHAPE artist roster of 2020.
The SHAPE platform for innovative music and audiovisual art is supported by the "Creative Europe" programme of the EU.