Posted on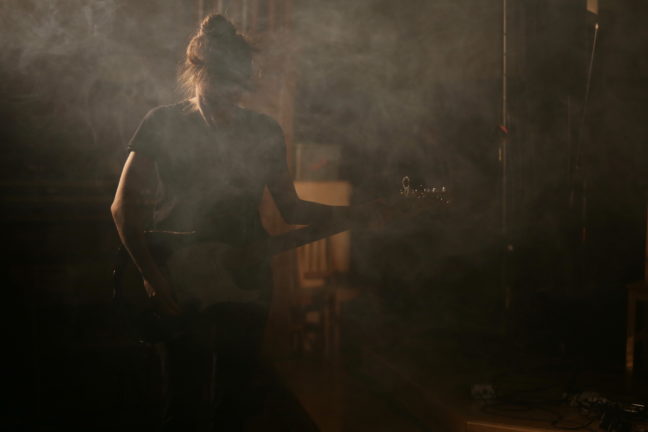 In keeping with tradition, SHAPE's Skaņu Mežs festival hosted a free-entry event for the White Night culture forum of 2019 (September 7). This six-hour program consisted of genre-wise diverse performances, and after a two-year break experimenting with other venues, Skaņu Mežs had returned to its traditional choice for White Night events – St. Savior's Anglican Church (Anglikāņu street 2). Admission was free.
SHAPE artists Jonathan Uliel Saldanha, Astrid Sonne, Maria W Horn and MariachI/Nina Garcia performed at the event.
All photos by Arnis Kalniņš.