Posted on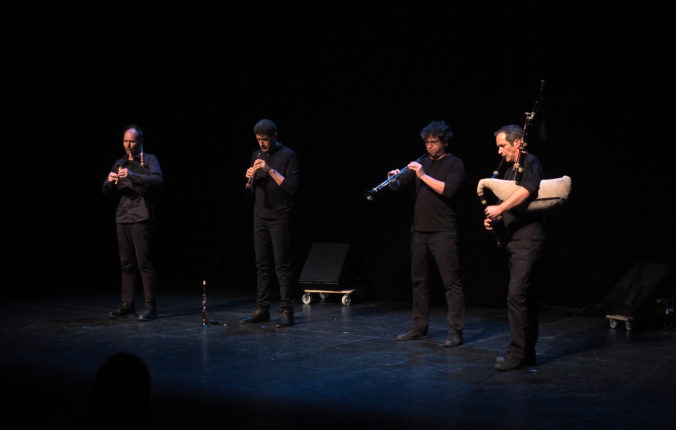 SHAPE's CTM festival turned 20 this year, and celebrated it from 25 January to 3 February 2019 at various Berlin venues, including longtime partners Berghain, HAU Hebbel am Ufer, and Kunstquartier Bethanien. Under the title Persistence, CTM 2019 examined the aesthetic and societal potentials and pains of perseverance, and of its opposite: the transient and the provisional, and considered the struggles that come with balancing continuity and changeability.
The festival featured 6 SHAPE acts – AZF, Erwan Keravec, Lucy Railton, Maria W Horn, schtum, Sentimental Rave – and 7 SHAPE alumni – Machine Woman, Stefan Fraunberger, Yair Elazar Glotman, Sarah Farina, Nik Nowak, Thomas Ankersmit and Deena Abdelwahed.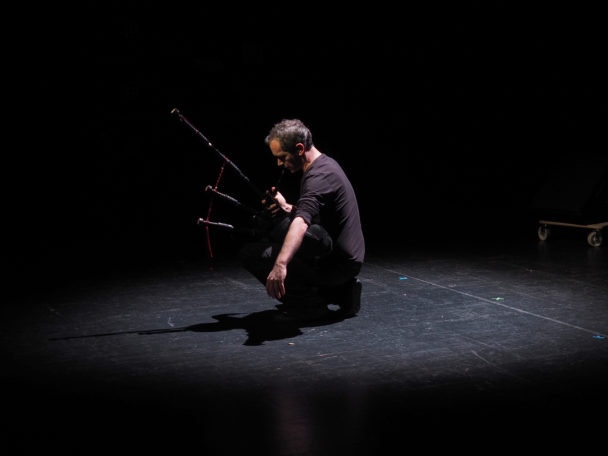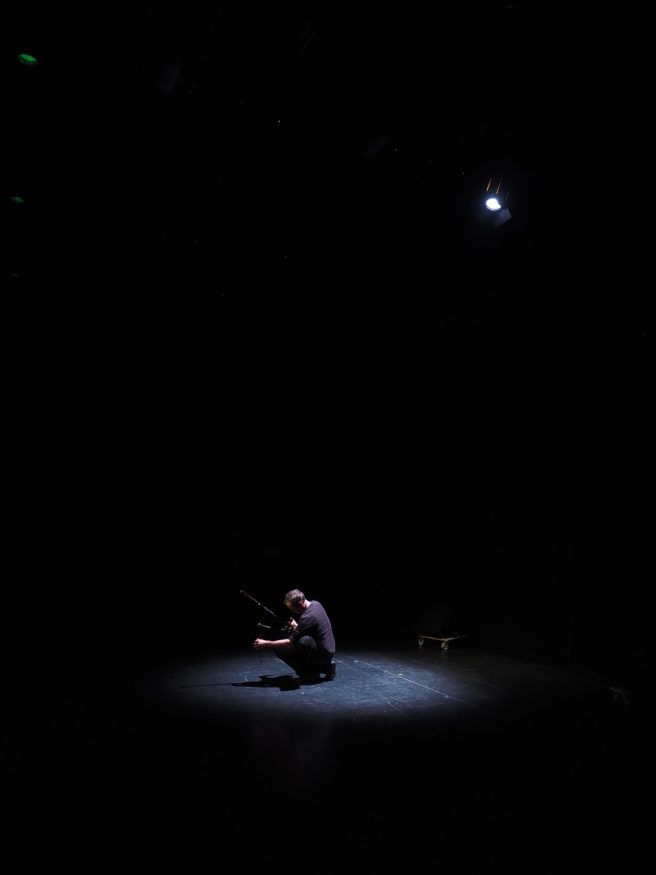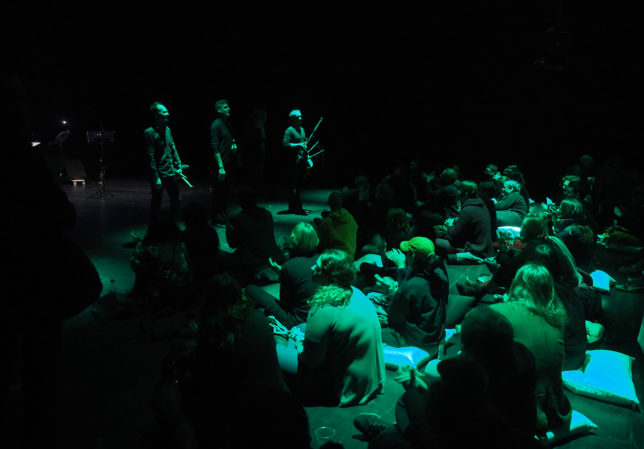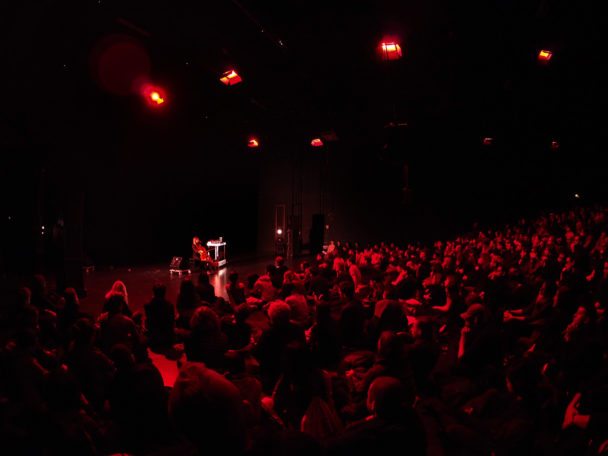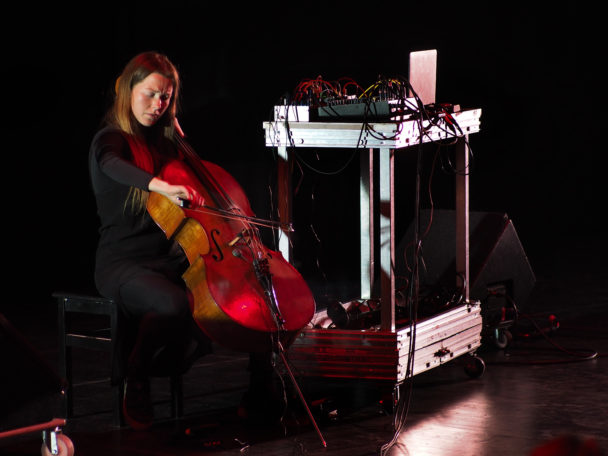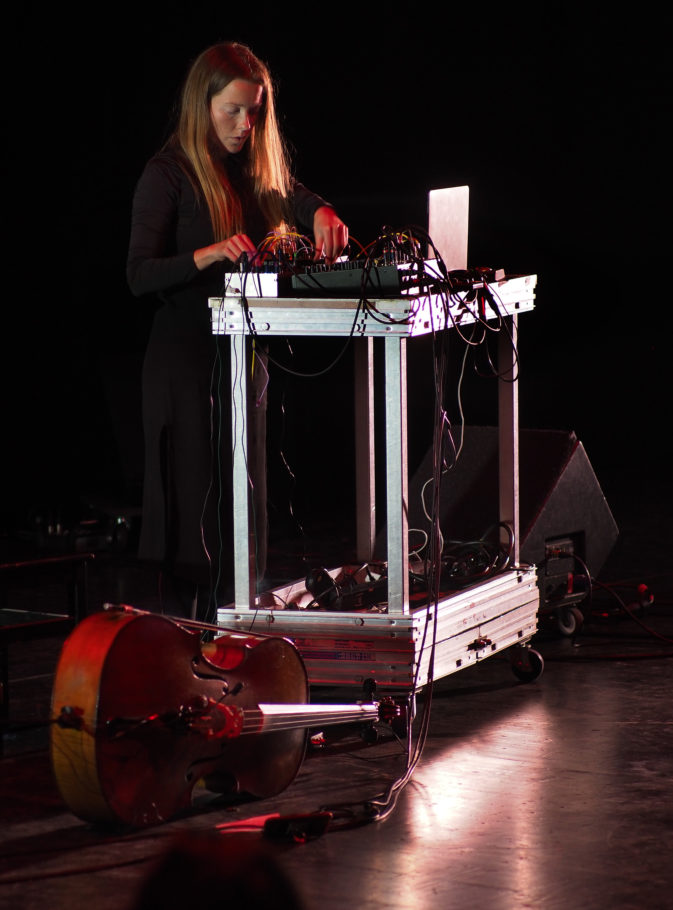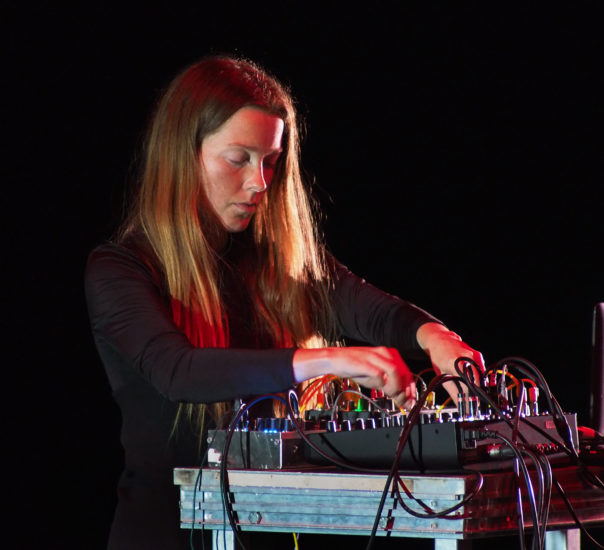 Photos by Camille Blake and Udo Siegfriedt.