Hear our October Resonance FM show with Schiev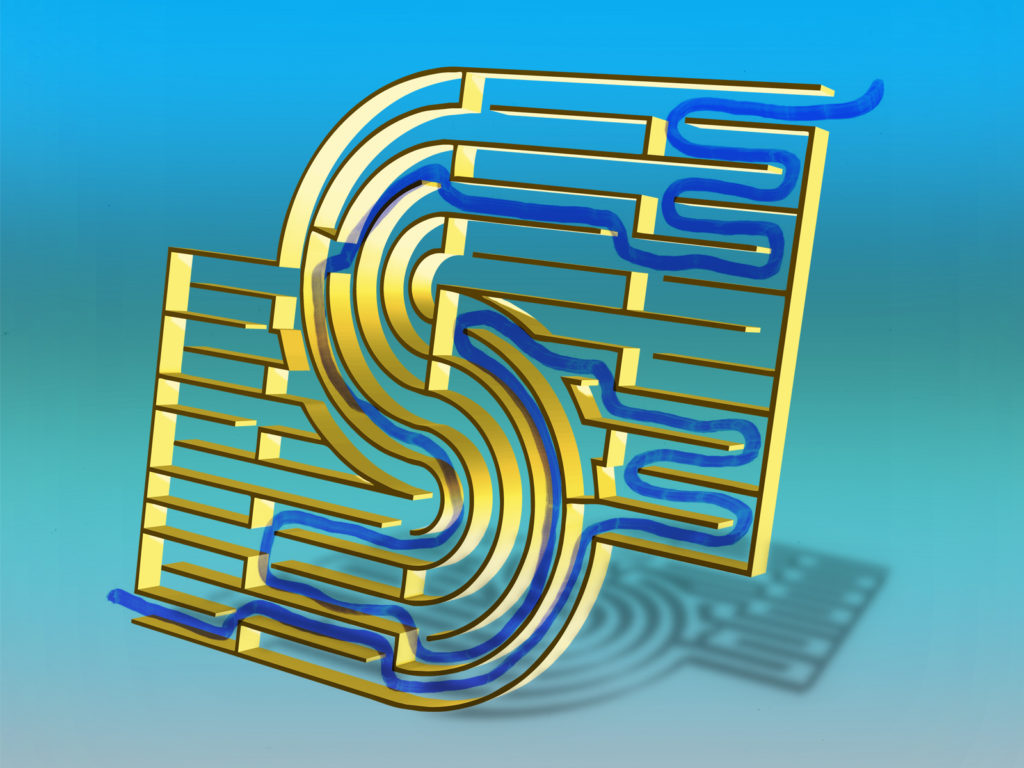 On our October SHAPE platform show, we introduced the Brussels-based schiev, the so-called "simple music festival". Schiev promotes emerging talent at the edges of the electronic genre, pushing limits and overcoming musical boundaries. The event takes place in Brussels between 15 and 17 November.
Hear our latest Resonance FM show introducing the artists who will play at the festival, including Jessica Ekomane and HHY & The Macumbas, in our latest show.