Hear our latest Resonance FM show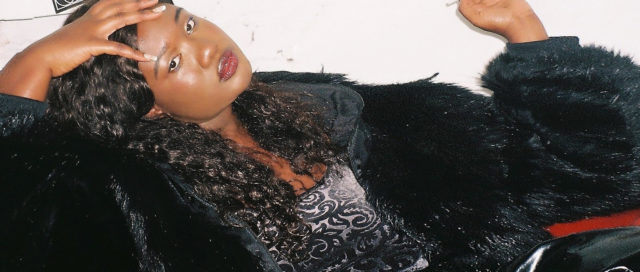 On our December SHAPE platform show on London's Resonance FM radio, we introduced a few artists from our newly announced roster. The artist selection for the platform's fifth year traditionally places a number of audiovisual projects and sound artists alongside musical acts that range from post-grime and techno to free improvisation and acousmatic music. Classic labels of experimental electronic music are represented by minimalist Robert Curgenven, who is best known for his works on LINE and his own Recorded Fields Editions. WIDT, a duo of sisters Antonina Nowacka and Bogumiła Piotrowska from Poland, demonstrate an interest in highly psychedelic musical – in the latter case, also visual – experiences.
WIDT participate in SHAPE with a new collaboration called TEYAS – they will be joined onstage by Christoph de Babalon, an acclaimed German DJ and producer whose late 90s album If You're Into It, I'm Out of It is counted among the classics of experimental club records of that period. Crystallmess's mixes may oscillate between, for instance, dreamy ambient parts and subtle but surprising shifts to French rap. OD Bongo is a meeting between Somaticae's solid beats and C_C's noisy grooves. Using various drum machines, the duo blend genres such as techno, dub, noise and industrial.
Listen to the show below: