Új Bála mix for Radio Campus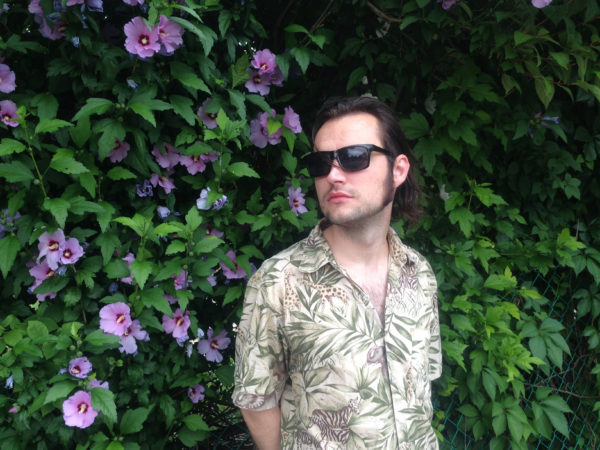 Stream a new mix by Hungarian experimental rhythmic music producer Új Bála, created for the French radio network Radio Campus France.
Gábor Kovács is a Budapest-based musician and visual artist. Active in a number of projects, he works with a wide range of genres and sounds, although his two main outputs are Új Bála and Céh. Új Bála merges noise, psychedelia and fringes of techno and summons the rhythmic skeletons of dance music to bring order to his backdrop of mangled synth noises. Following a couple of self-released digital releases, he published two tapes in 2016, the techno-oriented Boka on Baba Vanga and the more punk and noise-influenced "Butcher's Tears Dry Slower Than Average One's" via the Melbourne based Altered State Tapes. While Új Bála continually steps in and out of the club environment.