Sis_Mic mix for Resonance Extra
Listen to a brand new SHAPE mix by French electroacoustic music composer Pom Bouvier b. a.k.a. Sis_Mic, produced for the London-based radio station Resonance Extra.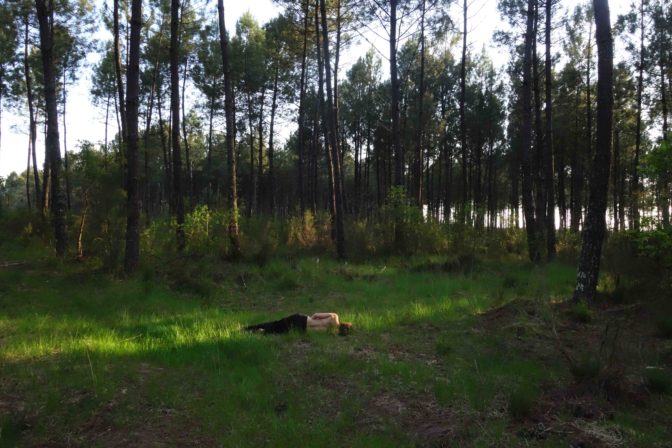 The first part of the mix includes her collaboration with fellow musicians Benoit Bottex (modular synthesizer), François Wong (saxophone) and Aline Fernande (as duo L attitude transversale), The second part of the mix is a showcase of FAIR_PLAY – a network designed to promote the visibility to the practices of female identifying and trans artists in the fields of sound art, experimental, electroacoustic and alternative music and related arts and techniques, which Pom Bouvier b. is a part of.
Pom Bouvier b. is a musical artist involved in various art fields. Since several years she is exploring and creating singular spaces that are deep sound listening experiences. Her last works use video
and objects as pertubating elements for listening. She built specific spaces for individual and collective experiences. The question is how we are in the world and how world is getting through us. She use philosophic , scientific and poetic topics for developing her work.
Artists, played during the second part of the mix are: Julie Rousse, Méryll Ampe, DinahBird, Valérie Vivancos, Isabelle Stragliati feat. Fadma Kaddouri, Soizic Lebrat, Marine Quiniou, Valérie Bourqouin.