Resonance FM show on Schiev festival 2018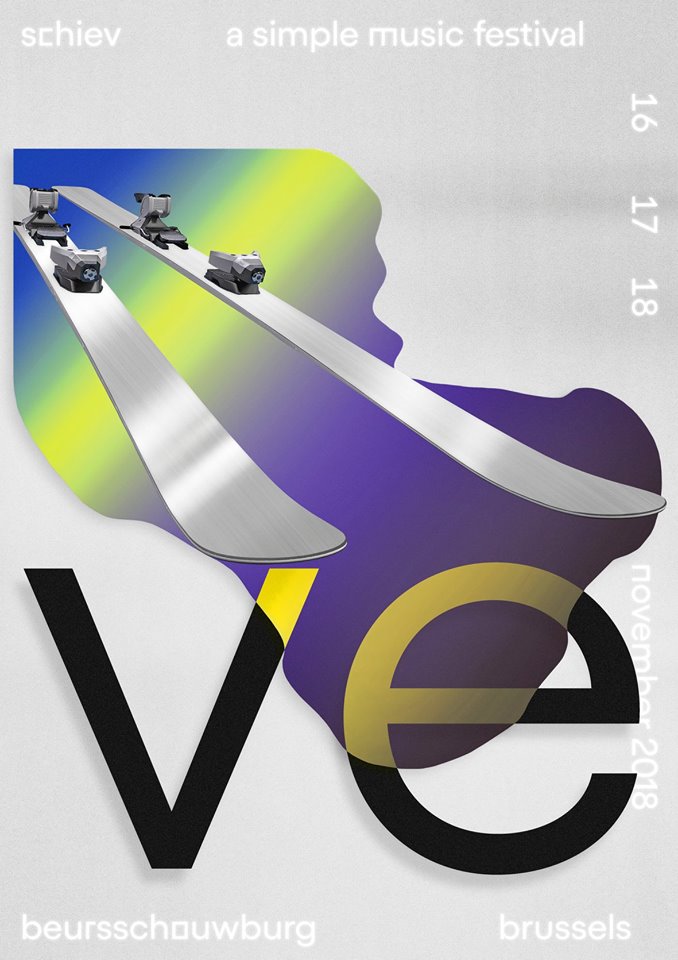 Listen to an hour-long show, devoted to the 2018 edition of the Brussels-based Schiev festival, produced for the London radio station Resonance FM as well as its associate station Resonance Extra. The show features tracks by Golin, Nkisi, Sourdure, Jung An Tagen as well as many other artists from the SHAPE platform.
Schiev, a self-proclaimed "simple music festival", based in Brussels and happening on November 16-18 at Beursschouwburg. The organizers of the festival showcase all sorts of electronic music in a laid-back atmosphere and also propose a label market and a few talks.
Track list:
Oklou & Casey MQ – Dawn
Otto Lindholm – Cain
December – Park 1
Tucuxi (Mika Oki & Basses Terres) – Rayon vert
Bear Bones, Lay Low – Lightning Eyelids
Nkisi – Kill
Golin & Buga – ふしぎ
Sourdure – l'entendu
ZULI – X3
Bérangère Maximin – der_stern
Annelies Monseré – Happiness is Within Sight
Oum Kalthoum – Alf Leyla Wa Leyla (Gan Gah Habibi remix)
Obsequies – asthme
Offshore § – nao
EOD – Marsh Refinery
Gosheven – Well Tuned Dreams
Fiesta en el vacío – le pont
Jung An Tagen – it was totally invisible
&apos – Lichtdrank
Click here for more info on the upcoming edition of Schiev.