Posted on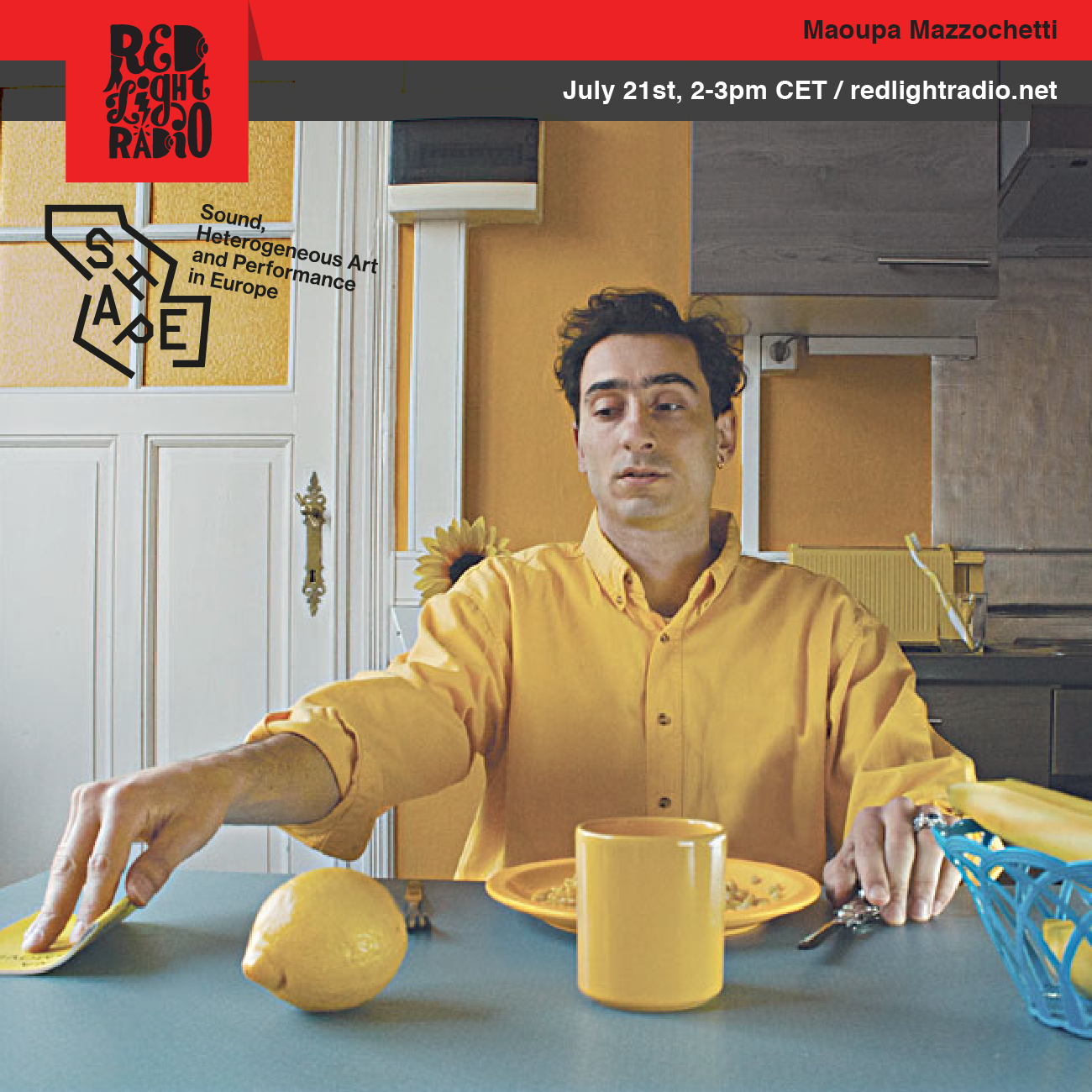 Watch (or listen) SHAPE artist Maoupa Mazzochetti DJ at the studio of Amsterdam's Red Light Radio.
Maoupa Mazzocchetti debuted on Unknown Precept with some cryptic dispatch from the brink of hardwave and minimal electronics, showing the Brussels-based producer experimenting with thick quakes, paranoid tones and caustic drum machine welts. Call it what you will, Maoupa's vicious industrial terror for when the dance-floor turns ugly gives sex-appeal to discomfort; be prepared to get carried away…
Maoupa Mazzochetti will be playing live at UH Fest (October 1- 8).