Pictures: Skaņu Mežs at Riga's White Night event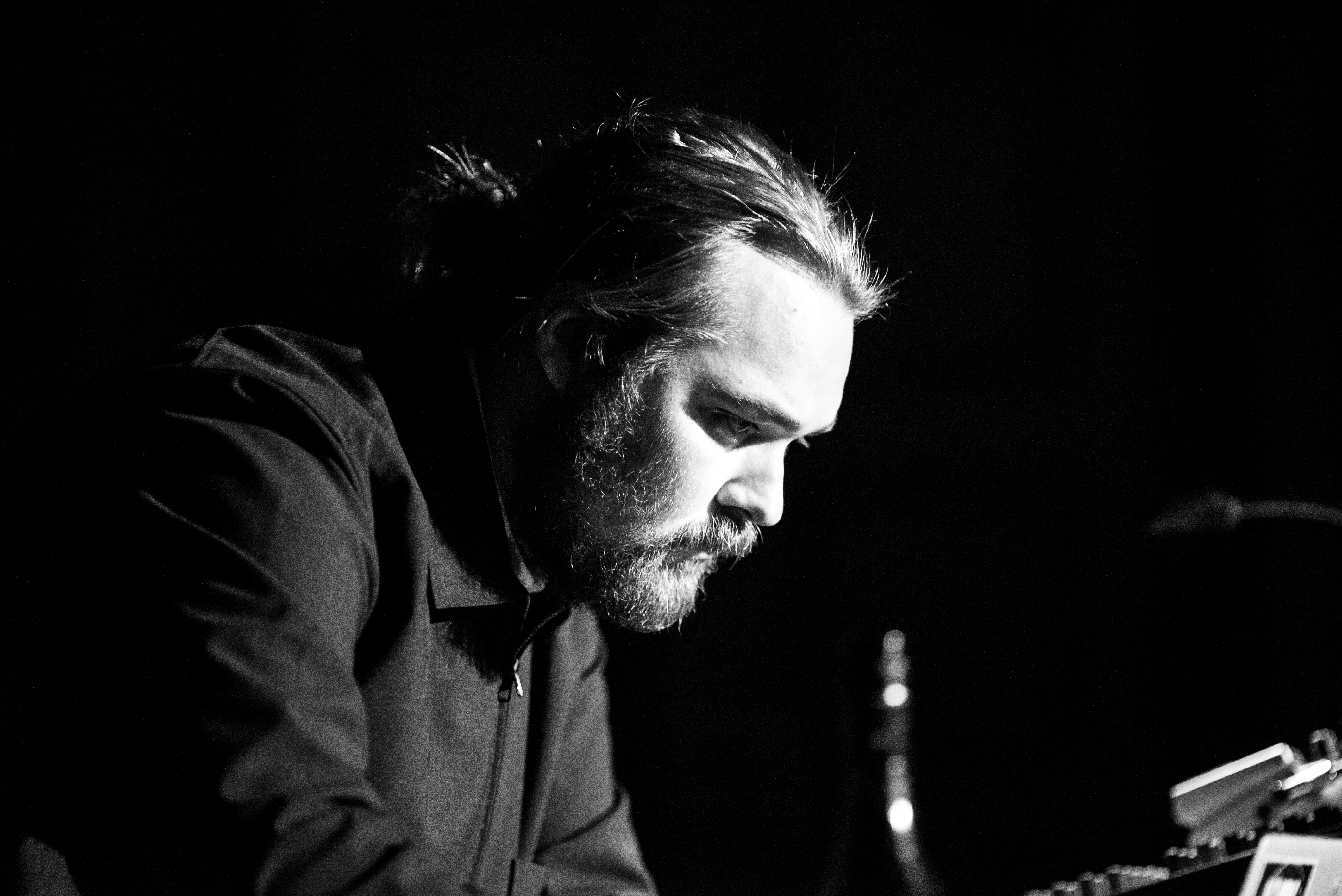 Skaņu Mežs festival has been participating in Riga's White Nights since 2006. As always, Skaņu Mežs participated with a five-hour concert program also in 2017, presenting what can be considered a mini-festival, comprised of very (genre-wise) diverse performances that range from contemporary music and minimalism to free improvisation and ambient electronics. For the first time, Skaņu Mežs had changed the venue for its White Night event – this time, it was the Ave Sol concert hall. The event included performances by four SHAPE artists: Anna Zaradny, Varg, Julien Desprez and Thomas Ankersmit.
All photos by Pēteris Vīksna.