Photos: SHAPE @ TodaysArt 2017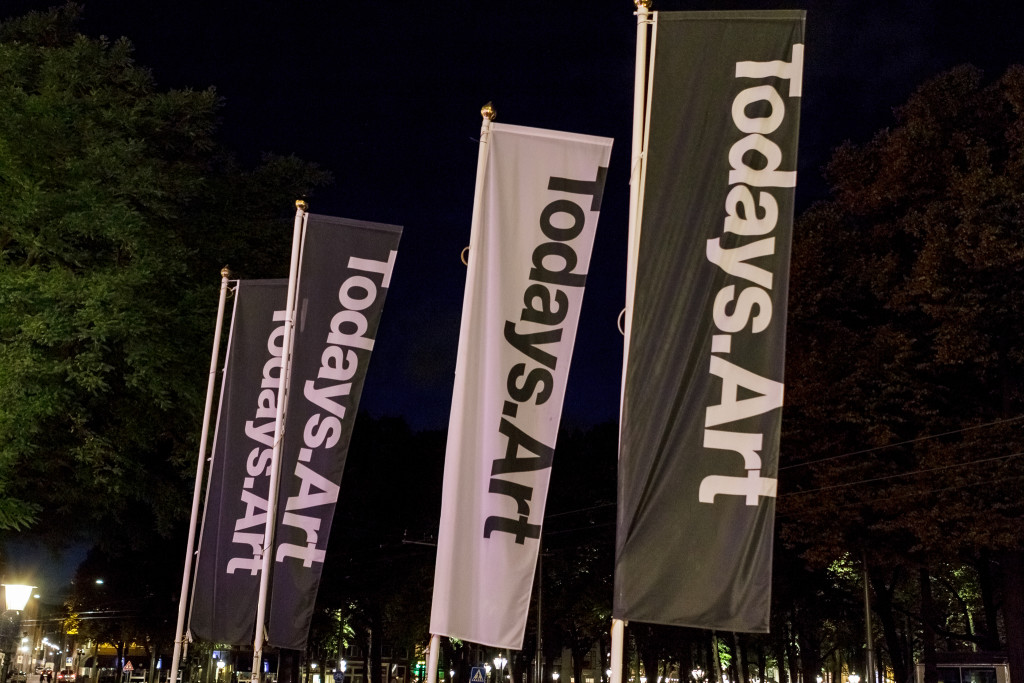 TodaysArt returned to the city centre of The Hague to present its latest edition between 22 and 23 September 2017. The two-day festival took place in multiple venues of the National Theatre: Theater aan het Spui and Filmhuis Den Haag. For the very first time, TodaysArt also transformed the city's classical royal theatre – Koninklijke Schouwburg – into a progressive multifunctional playground housing 4 headlining concerts, 4 clubs and 1 exhibition.
With experimental works inside classical settings, TodaysArt builds a complex reality that deepens the contrasts between location, time, content, creators, and audience. In light of this year's curatorial theme on the opacity of algorithmic systems, the festival seeked contradictions, the unexpected, clarity and chaos, and occasionally, a disturbing reality check. Several SHAPE artists performed at this year's edition, including Toxe, NMO, Inga Mauer, Thomas Ankersmit, Olivia, Sky H1, Andreas Trobollowitsch, Nicolas Maigret, Elektrovolt, Gabey Tjon a Tham, Mike Rijnierse and others. The festival also encompassed a discourse programme with topics ranging from blockchain technology, gender equality in Eastern European electronic music and quantum music.
Photos: Stephan C Kaffa, Tasha Orlava, Marleen Sleeuwits, Marc Mikaelian