Photos: SHAPE @ Rokolectiv 2017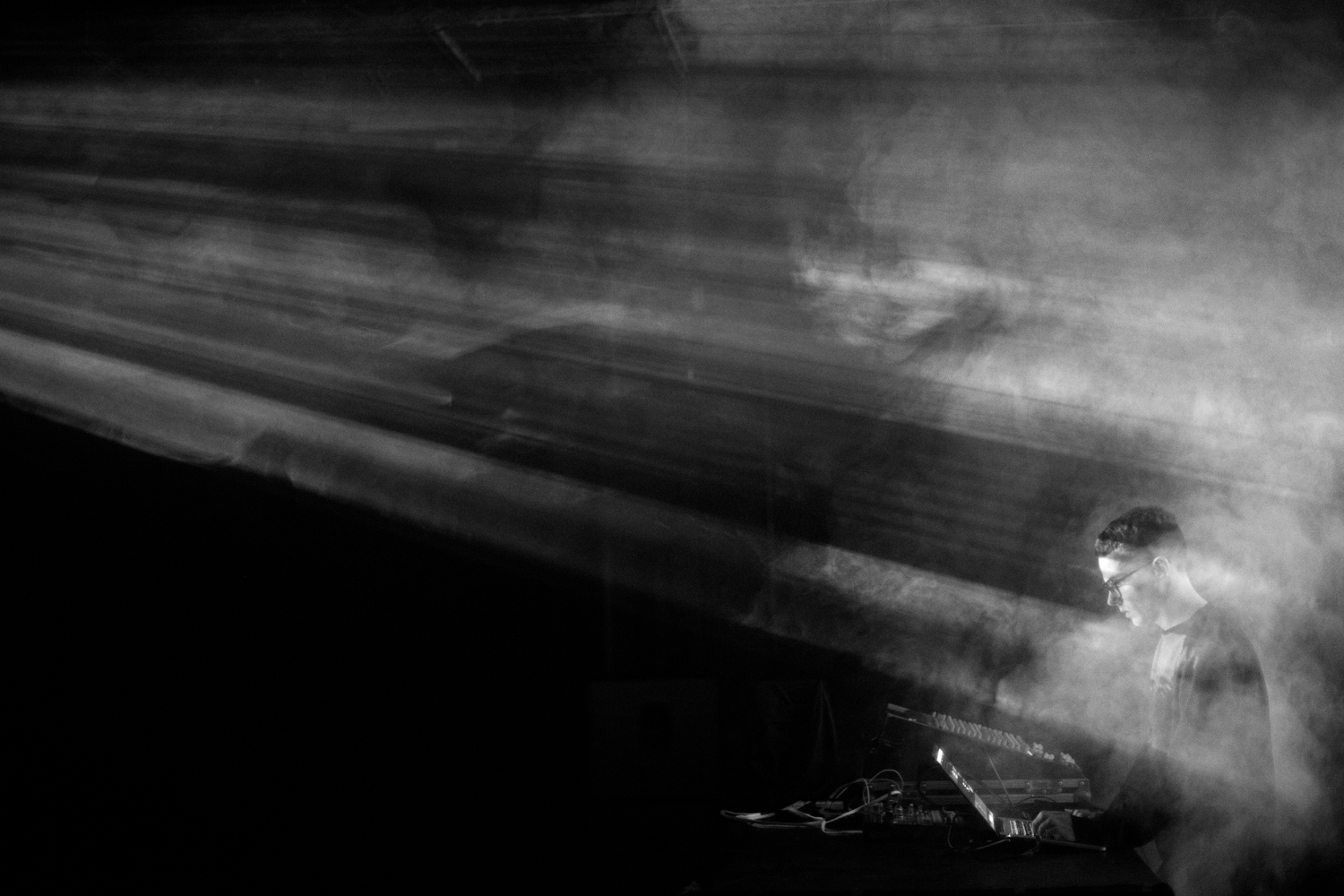 Rokolectiv Festival 2017 happened between 20th and 23rd of April in Bucharest with live & dj sets, installations, screenings and more. The main venues were Control Club, the newly opened Apollo111 Teatrul & Salonul de proiecte. The festival's SHAPE showcase featured Amnesia Scanner, J.G. Biberkopf, Black Zone Myth Chant, Chlorys, Maoupa Mazzochetti and Inga Mauer.
All photos by A. Tudose.