Oriole mix for Radio Campus France
Listen to an exclusive SHAPE mix by Latvian beatmaker Oriole, created for the French radio station network Radio Campus. The mix is comprised entirely of Oriole's own productions.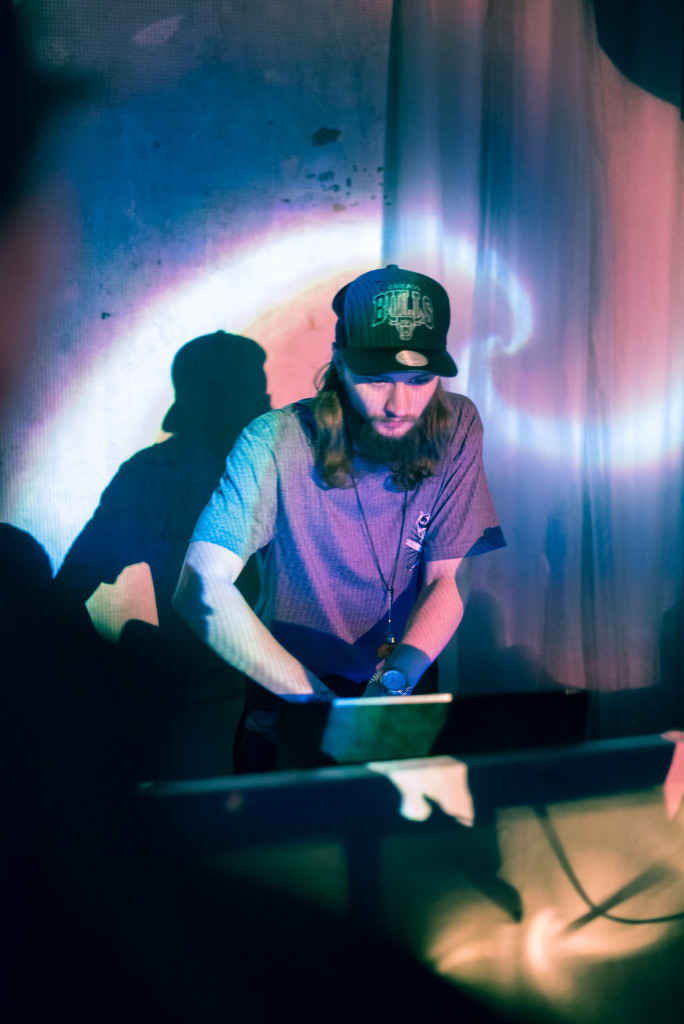 Oriole is one of the pioneers of the Dirty Deal Audio collective; a beat-maker and producer with a unique style. He has been making music for more than ten years and is one of the most recognized representatives of this field in Latvia. He marches onto new sonically experimental territories and ideas that often surprise not only the fans and listeners, but the other members of the collective, as well. Oriole has taken part in more than 100 albums and releases as beat-maker, while in the latter years he's more often seen and heard playing his beats live. He has taken part in many events and festivals in Latvia, Lithuania, Estonia, Finland and Norway.
Track list:
Are You There? 
Shine
Coins
Siren
Tribal
Prophet
Matrix VS Cats
Unreleased 
Go 
Drastically
Zebra Dance 
Bellyful
Gold Digger
Unreleased
We Don't Give a Fuck
Selection
Light Child
$$$ (w. Holy Water)
A Long Hot Summer
Dancing In The Moonlight
Unreleased
Flow
Konect
Rip Up The Place (w/ Teacha)
Unreleased
Crazy Oriole Song
Hip Pop
My Green Star
Alive
Oriole has been nominated to the SHAPE platform alongside artist Linda Konone by Skaņu Mežs festival.