Listen to our latest Resonance FM show with Franck Vigroux, Maoupa Mazzocchetti and Entrópia Architektúra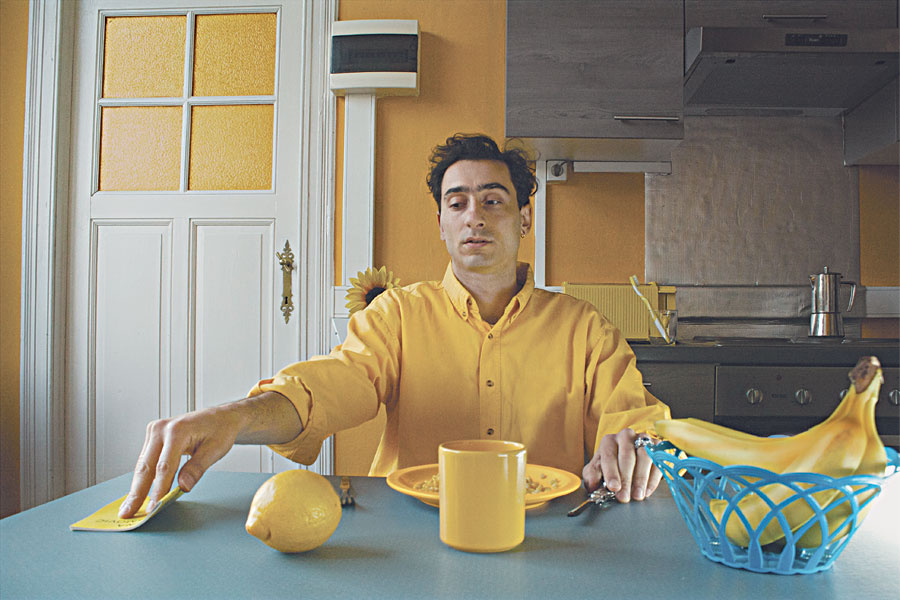 Listen to the latest, May, edition of our monthly Resonance FM show featuring interviews and music from these SHAPE artists: Maoupa Mazzocchetti, Franck Vigroux and Entrópia Architektúra. Brussels-based producer Maoupa Mazzocchetti debuted on Unknown Precept with a cryptic dispatch from the brink of hardwave and minimal electronics. Maoupa's production is renowned for his uncompromising approach to dance music, taking cues from EBM, techno and industrial. His releases have appeared on labels like Mannequin, BANK Records NYC and others.
Franck Vigroux is both a musician and a director. As a composer-performer he is able to produce a wide range of sounds from electroacoustic to industrial noise, modern composition and experimental electronic music. He has performed and recorded with internationally renowned musicians such as Mika Vainio (Pan Sonic), Reinhold Friedl, Elliott Sharp, Joey Baron and Zeena Parkins.
It is difficult to pigeonhole the music of Entrópia Architektúra. It has been called industrial, ritual rock, experimental, even para-mental. They are using the words and the standards of different musical styles only as occasional tools. The Hungarian band was formed 16 years ago as a consequence of a stylistic experiment. They are trying to open a door to a different, more complex reality by using ritualistic, archaic, even prehuman sounds.