Watch or listen: Mama Snake's set on Red Light Radio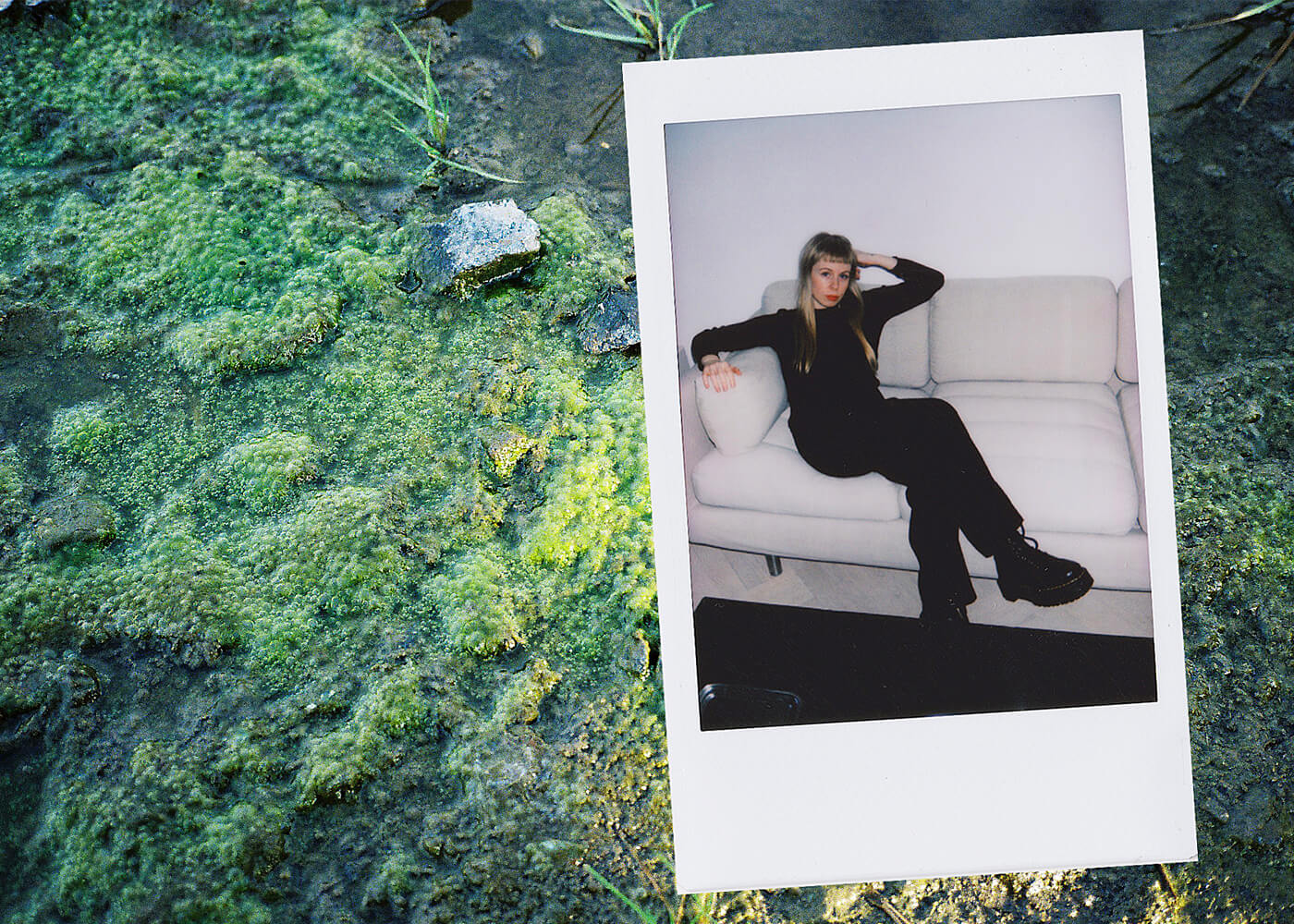 Listen to Mama Snake's DJ set from Red Light Radio, part of our ongoing collaboration with the Amsterdam-based station. Mama Snake is part of Copenhagen's DJ trio Apeiron Crew, which is a 2017 SHAPE project. Mama Snake aka Sara Svanholm works tirelessly, juggling both her final year studies in medicine whilst honing in on her skills as one of Copenhagen's most respected and technically gifted techno DJs.
Snake has garnered an increasingly fervent following since forming Apeiron Crew alongside Solid Blake, Smokey and previous member Courtesy, with whom she runs their freshly formed label Ectotherm. The label has begun and will continue to showcase the work of local producers and offer exposure to artists that for the most part are being ignored by international imprints. Listen to Mama Snake's set below and read our interview with Apeiron Crew here.