Extended Resonance Extra show on Stephen Grew's musical influences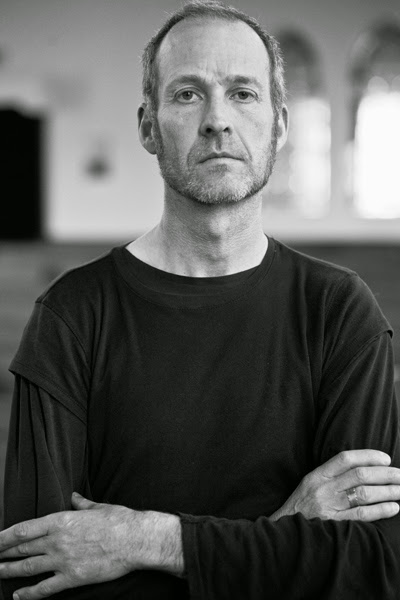 Listen to a special two-hour Resonance Extra show on SHAPE artist Stephen Grew. Throughout the show, the Lancaster-based improvising pianist will introduce works of classical music that have influenced his own work – you will be able to hear each piece (or cycle of shorter works) in full length, from Stravinsky to Tippett and Debussy's famously difficult-to-perform Études.
Stephen Grew has been playing totally improvised piano and electronic keyboard music for over 30 years. His music works with the life forces of the instrument, their sounds and a multiplicity of rhythmic patterns, dynamic extremes and whatever an improviser conjures in the creative moment.
He has played in many European countries, toured relentlessly in his native country the UK and collaborated with many musicians, including the great British improvisers of our time. He also has countless recordings released on a variety of labels.
During this show you will be able to hear the following works with introductions by Grew:

The Miraculous Mandarin by Béla Bartók
Concerto for Two Pianos, Percussion and Orchestra by Béla Bartók
Études by Claude Debussy
Symphony in C by Igor Stravinsky
Piano Sonata No. 2 by Michael Tippett
Stephen Grew will perform a solo show as part of the Skaņu Mežs festival on October 6 in Riga, Latvia.