Posted on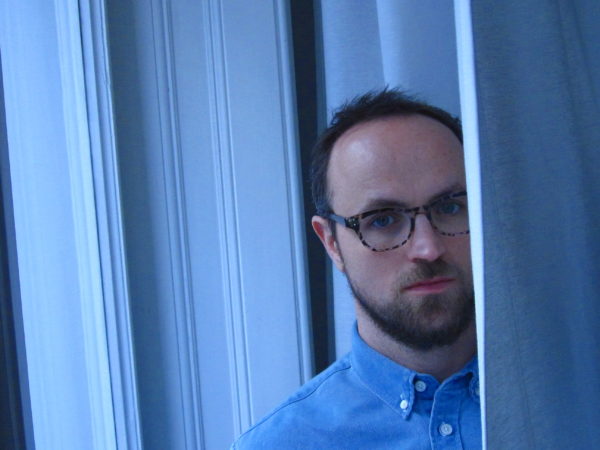 Watch these two new video clips of tracks by SHAPE artist Jakob Schneidewind's projects Demi Broxa and Monochord.
This self-titled video was made at a live-studio performance by the duo Demi Broxa (Schneidewind on electronics and bass, with vocals by Agnes Hvizdalek), recorded in Vienna in May 2016 and filmed by Sabine Pichler. In October, Demi Broxa will be playing at the musikprotokoll festival in Graz.
https://www.youtube.com/watch?v=DyctRIxt5wo
This second clip is a video to the song Floating Tank by Monochord, Schneidewind's duo project with fellow Elektro Guzzi member Bernhard Hammer. The video, directed by Mirjam Baker, is entirely made with the underwater footage as seen in the beginnning. The colours in the animation sequences come from the video footage without changes. The video footage is stretched (2nd sequence), then layered on top of each other in (digital) space and (digitally) filmed from different angles (3rd and following sequences).
Monochord's debut EP Spatial Stereo is out now on Meakusma.