Photos: SHAPE Bucharest 2016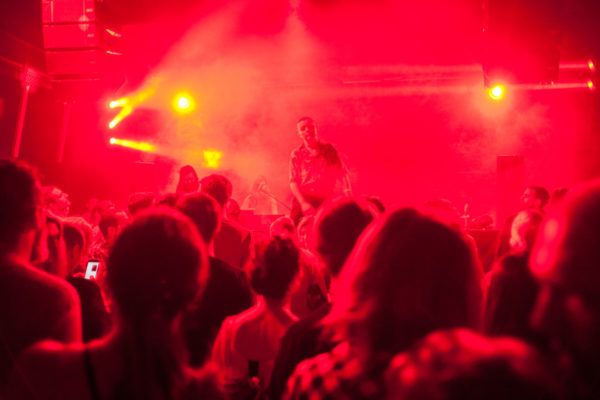 On September 15 – 17, Romania's Rokolectiv festival hosted its second special SHAPE event, titled SHAPE Bucharest. Andi Stecher, We Will Fail, Orphan Swords, Charlotte Bendiks and Syracuse participated, while Raze De Soare's Utopus played a solo set and Stine Janvin Motland presented her interactive installation Subjective Frequency Transducer, which registrates and regenerates the internal resonance of the performer.
All photos by Vlad Dumitrescu.