Peder Mannerfelt mix for NTS Live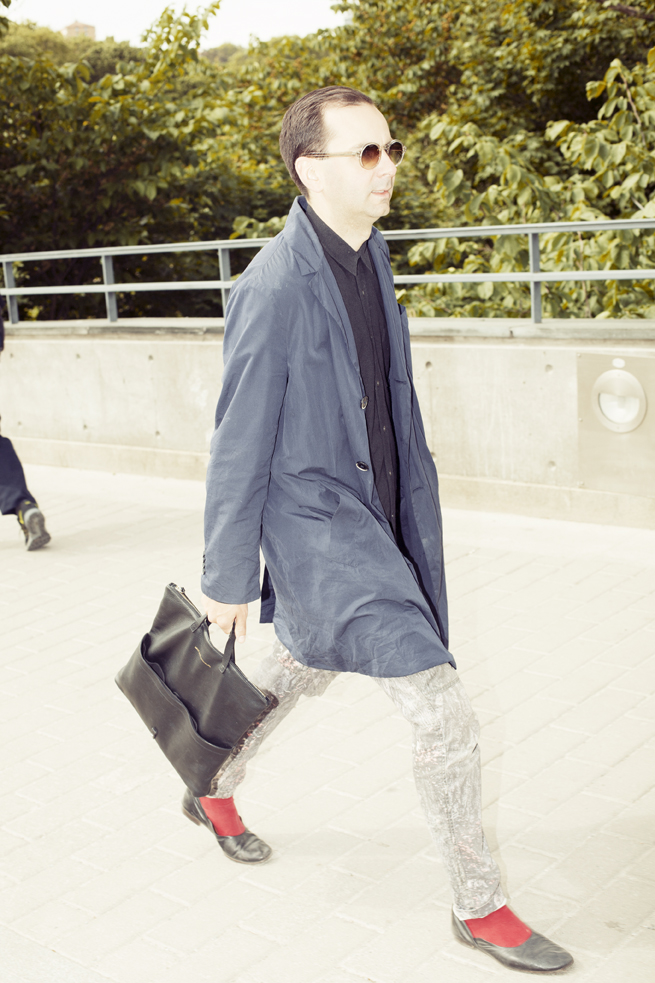 Listen to a new SHAPE mix by Swedish electronic music producer Peder Mannerfelt, created as part of our ongoing collaboration with the London-based radio station NTS Live.
Peder Mannerfelt's music is an evolving investigation into sound and technology, from minimal, technical opuses to polyrhythmic grooves and sound shaping on modular synths. A guitarist in punk bands in his wayward youth, Mannerfelt went electronic with house-techno project The Subliminal Kid, following that with something different yet again: analog electronics, experimental ambient duo Roll the Dice alongside fellow sound engineer Malcolm Pardon (also a former pop songwriter and member of Kinky Machine, now a soundtrack composer for film and TV). Roll the Dice's semi-improvised, understated opuses have the quality of arthouse-suspense film soundtracks: often dark, minimal and loosely narrative.
Taking a solo direction under his own name in 2012, Mannerfelt drove his sparse techno further into soundscape territory, releasing EPs of dark drone journeys on the We Can Elude Control label. He created his own Peder Mannerfelt Produktion label in 2014, releasing his own I and II EPs and releasing an EP by Klara Lewis. Inspired by 1930s recording of sounds from Central Congo, Mannerfelt took a heavier, organic turn in his 2015 full length, The Swedish Congo Record, building its numerous tracks not out of samples but from his own instrumentation, crafting off-kilter lo-fi rhythms and vocal-like synth tones. He weaves a similar strangeness into his latest work, adding an upbeat intensity to strobing synth loops and clangs on delay: the album "Controlling Body" has already been named one of the best albums of the year by FACT magazine.
You can catch Mannerfelt live at Schiev festival in Brussels (November 11 – 13) and the MeetFactory art center in Prague (November 24).
Track list:
Sophia Loizou – Order of Elements
Skirt – In The Meadow Under The Stars
El Perro Del Mar – Walk On By
Karen Gwyer – Meiosis Gametes
Machine Woman – Graham My Friend So What
Caterina Barbieri – 81 Times Close To You
Avalon Emerson – Glider Gun
Ectoplasm Girls – Paps Nightmare
Isabella – Ominate
Glasser – Shape (Kowton Remix)
Klara Lewis – Twist
Willow – Untitled A2
Nina Kravitz – Don't Mind Wrong Keys
Sissel – Tricky Question Why
Spinee – Man Eaten By Dog
Moniek Darge – Turkish Square
Click here for previous collaborations between SHAPE and NTS.