Posted on
Summer sees SHAPE showcasing artists at various cities throughout the continent and beyond. Read more about these events, new mixes and small changes to this year's artist roster in our monthly news update.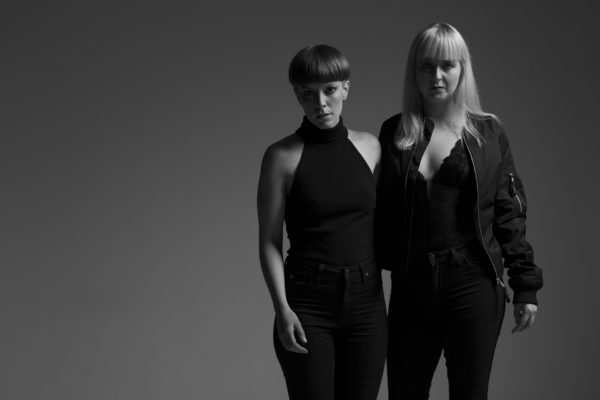 The SHAPE artist list of 2016 has been amended slightly – due to personal reasons that keep her from traveling and performing in the second part of the year, singer Mari Kvien Brunvoll has unfortunately cancelled her participation in the project. SHAPE is looking forward to resume the collaboration with Marie Kvien in the future! Meanwhile, she has been replaced by the Norwegian-Canadian indie pop duo Bow To Each Other, who have been nominated to SHAPE by Tromsø's Insomnia festival.
Also, let us remind you of SHAPE platform's showcase at MUTEK Montréal (1-5 June), one of North America's largest festivals for electronic music and digital arts, featuring Spatial, Nonotak, Laura Luna, Peder Mannerfelt, Lawrence Le Doux, Jackson with his new performative installation project "Light Machine Music" and T'ien Lai as well as 2015 alumni Lorenzo Senni and Aisha Devi.
After presenting We Will Fail alongside experimental music superstars Tim Hecker and Wolf Eyes in the beginning of May, CTM will return to Berghain on June 1, when American experimentalists Matmos will present their new album "Ultimate Care II", supported by SHAPE platform's Klara Lewis, whose new album "Too" is also coming up on Editions Mego (May 27).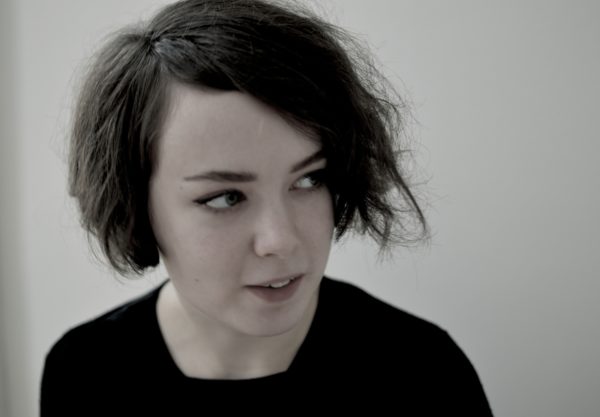 Skaņu Mežs, one of the two coordinating organizations of SHAPE, will have its first SHAPE showcase this year at Riga's club Aristīds – collaborating with Norway's All Ears festival, this evening of improvised music will feature Paal Nilssen-Love and Frode Gjerstad, while Stine Janvin Motland will represent SHAPE with a solo vocal set.
Prague's art center MeetFactory – the other coordinating initiative of SHAPE – will present three Janus affiliates (and SHAPE acts) – M.E.S.H., KABLAM and TOLE – at a free-entry experimental bass music event as part of Prague's Museum Night.
French festival Les Siestes Electroqniues has announced the dates of its Toulouse (June 23-26) and Paris (June 26, July 3, 10 and 17) editions, but – just like the last year, made the bold decision to keep the line-up of their Toulouse edition a secret. The SHAPE acts of the Paris edition are L'Ocelle Mare and Voiski.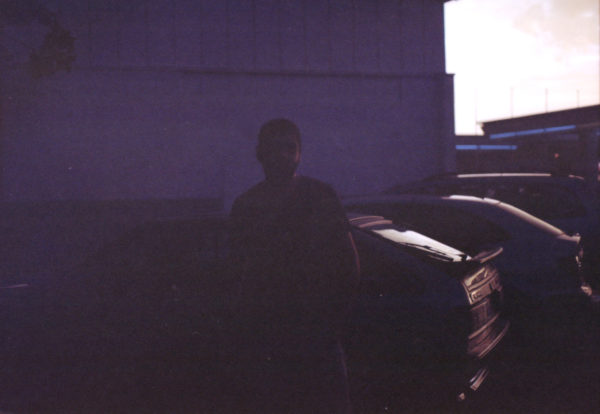 L'Ocelle Mare, the solo project of guitarist Thomas Bonvalet, will also play at Austria's musikprotokoll festival on September 29.
Finally, the Netherlands based SHAPE member festival TodaysArt has announced its dates – September 22-25.
The latest episode of SHAPE platform's monthly radio show is streaming online, and features interviews with Elektro Guzzi's Jakob Schneidewind, IVVVO, Lawrence Le Doux and Voiski:
Also, don't forget to check out our "listen" section for new mixes by We Will Fail, L'Ocelle Mare, Stine Janvin Motland, Lawrence Le Doux and Voiski, presented in collaboration with our partners Resonance FM, NTS Live and POSTmatter.
The SHAPE platform is a three-year initiative, co-funded by the Creative Europe programme of the European Union.
To find out more details and full line-ups of the aforementioned events, please visit our event section.
Photos: #1 – Bow To Each Other (by Stian Andersen); #2 – Klara Lewis (by Hampus Hogberg); #3 – Voiski.