Posted on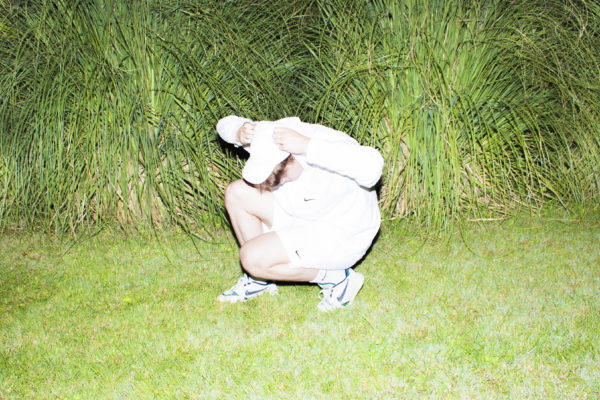 Stream The Castle – a new audiovisual mix by SHAPE 2015 alumnus Torus, compiled entirely of new tracks by the Netherlands-based producer himself. The music was created for a fashion show by designers  Duran Lantink and Jan Hoek.
More about the mix in Torus' own words: "I was asked by Duran Lantink and Jan Hoek to provide the soundtrack for every one of their 6 muses they met in Cape Town that they based their recent fashion show on. The muses are all transgender sex workers that Duran and Jan got inspired by when they came across their self-designed clothing online. That's when they decided to fly over and see if they could meet them. For the musical production of this fashion show I tried to reflect on the works on a very personal level, removing myself from the cultural and social context the work comes with originally."
"It was important for me to give a personal reflection on the pieces without the use of sonic clichés you would come up with when thinking about the topics transsexuality, poverty and prostitution, discussed in the show.  To visualise my music, I re-contextualised the prints, used in the photography of the fashion show, into a selection of moving stills of luxury cars, based on the personality of each featured model," he concludes. 

You can also download The Castle from the Torus Soundcloud page.
Photo by Sander Truijen