Listen to the new EP by M.E.S.H.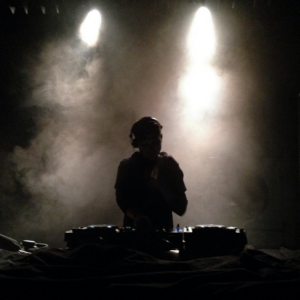 James Whipple a.k.a. M.E.S.H.  – resident of Berlin club night Janus and SHAPE artist of 2016 – has just published his new EP Damaged Merc via Bill Kouligas' label PAN. Have a listen to it below.
In the words of our media partner Tiny Mix Tapes, "Marking a stylistic shift from his revered debut, last year's Piteous Gate, these four blistering tracks are more overtly club-oriented than his abstract-leaning early work, spiking electro beats with frantically-chopped vocals and roiling industrial percussion."
You can see M.E.S.H. live at MeetFactory as part of Prague's Museum Night (June 11). The program of the evening also includes fellow Janus affiliates KABLAM and TOLE. He is also going to perform at Skaņu Mežs festival in Riga on October 15.
Photo – J'Kerian Morgan