Listen to our February radio show on Resonance FM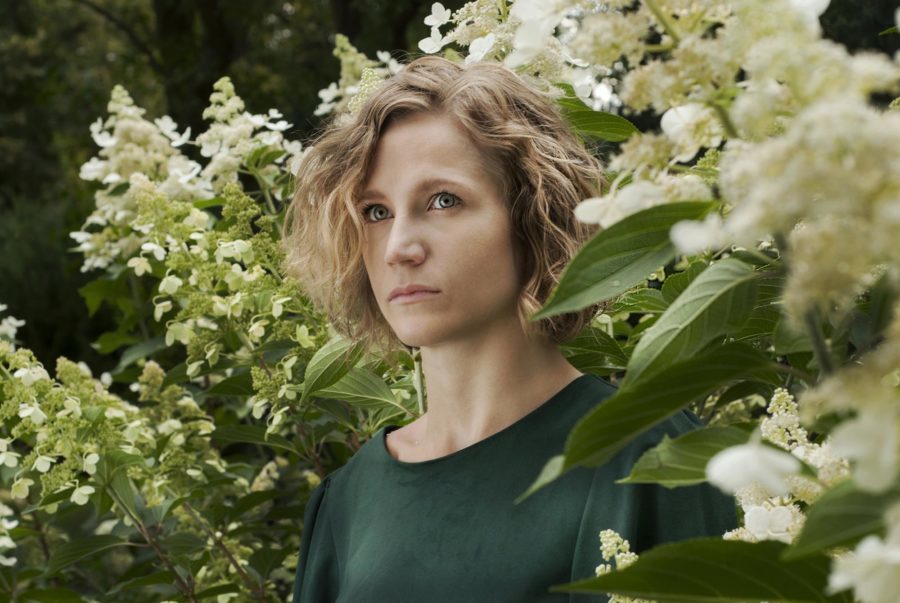 In our February edition, we talk to four musicians with diverse backgrounds and working methods: from deconstructing rhythms to capturing electromagnetic frequencies. We Will Fail is a solo project of the Polish musician and visual artist Aleksandra Grünholz. She places an emphasis on rhythm, without necessarily aiming for the dancefloor.
Piotr Kurek is another Polish artist in SHAPE this year. The Warsaw based musician has been involved in the music scene for some time, working under different guises and with numerous labels, including Sangoplasmo, Dunno or Digitalis, where he released his critically acclaimed album Heat. The name of the Hungarian band Buster Keaton (UK) might be slightly misleading, but that is exactly their point. WoO & Incredible Bob is a collaboration between two Serbian artists – the former is a seasoned experimental guitarist and sound artist and the latter works with video.