Listen: schiev special on Resonance Extra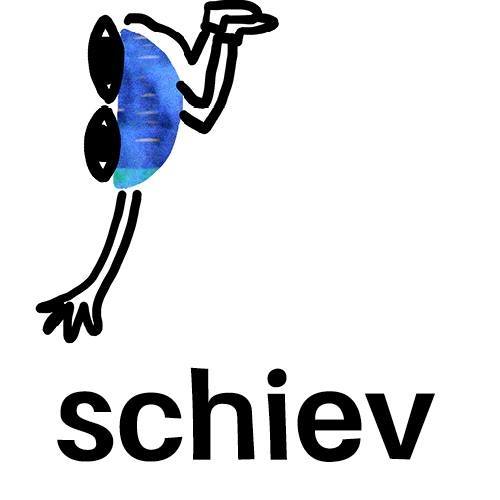 schiev is a Brussels-based music festival for a curious, bold and broad-minded audience. Over the course of four days, schiev invites its audiences to discover, discuss and debate a wide and wild offer of musical projects, screenings and talks in an intimate venue. "We just want to be a simple music festival, easy going and accessible. We don't pretend to be something more. We choose the artists we choose, and some are challenging, but we know our audience will give them a chance," one of the festival organizers, Guillaume Kidula, told us in an interview. The festival presents what it considers as the most 'schiev' artists of the moment: those who seek, innovate and freely experiment with textures, influences, rhythms and composition. schiev promotes emerging talent that works at the edge of the electronic music genre, pushing limits and overcoming boundaries.
This year, the festival takes place between 11 and 13 November in Brussels and presents a number of SHAPE artists. Get a taste of what's to come by listening to their Resonance Extra special below.