Listen: N1L live at Skaņu Mežs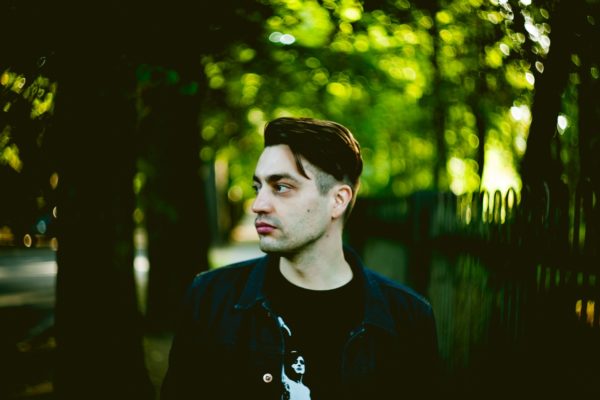 Listen to a live set by computer music composer Martins Rokis' experimental techno project N1L, recorded at the opening evening of the 2015 edition of Skaņu Mežs festival in Riga, Latvia. This recording has been broadcast in collaboration with the radio station network Radio Campus France.
Latvian artist Martins Rokis has been working in electronic music for well over a decade, mostly in the context of art installations, generative systems, and multichannel audio/visual performances. In contrast to his conceptual art projects, Rokis is using N1L as an opportunity to  dabble in experimental club music, exploring his perceptual predilections through sound design, immediacy, and sensation. His music brings together wide range of influences shaped by both nostalgia and futuristic leanings. N1L's debut EP Wrong Headspace was the first recording to be released on Lee Gamble's UIQ records, and his remix of Helm's Olympic Mess was published by PAN.
Click here for previous collaborations between SHAPE and Radio Campus.
Photo by Z. Zilgalvis.