Julien Bayle's live studio recording for NTS Live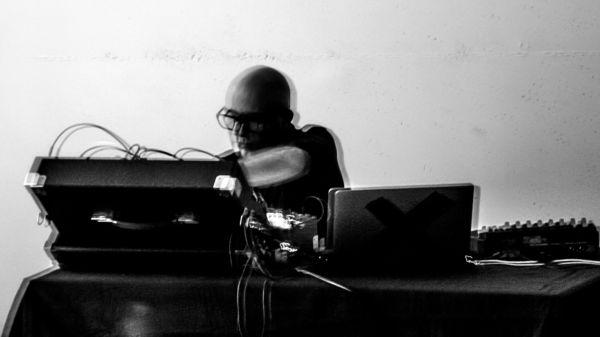 Listen to a live in-studio improvisation by French audiovisual artist and musician Julien Bayle, broadcast by the London-based radio station NTS Live.
Julien Bayle is an independent artist based in France and working at the juncture of sound & visuals. He merges visual art, music composition and a physical approach of sound art and data visualization by creating advanced programmed installations and audio/visual live performances. He tries to address the question of disrupted continuum, interference and representation of concepts by using the physics of sound. His work is based on both experimentation and programming, employing concepts of complexity and chaos as guidelines.
This broadcast is, in fact, also an exclusive preview – a shorter version of this recording will be published by the Toronto-based label Yatra Arts.
Click here for previous collaborations between SHAPE and NTS.