January episode of SHAPE radio
Stream this year's first episode of our monthly radio show SHAPE radio, produced in collaboration with Resonance FM. The episode, coming shortly after our SHAPE 2016 artist list announcement, includes conversations with some artists from the new roster: Charlotte Bendiks, Jonáš Gruska, Peder Mannerfelt and Raze De Soare.
SHAPE platform is a project established in 2014 by 16 European festivals to promote up-and-coming musicians and innovative audiovisual artists at their respective events. The project has entered its second year with a brand new artist roster that places a diverse selection of audiovisual projects and sound artists alongside musical acts that range from post-grime and techno to free improvisation and experiments with field recordings. The first event where some of the new artists will perform is the CTM Festival, which is starting in Berlin this Friday 29 January.
On tonight's Resonance FM show, we will talk to artists from diverse backgrounds: Tromso-based DJ and producer Charlotte Bendiks, Slovak sound artist Jonáš Gruska, Swedish producer Peder Mannerfelt and Romanian duo Raze de Soare who recontextualize the country's proto-manele heritage. Both Bendiks and Mannerfelt can be caught live as part of the aforementioned CTM SHAPE showcase.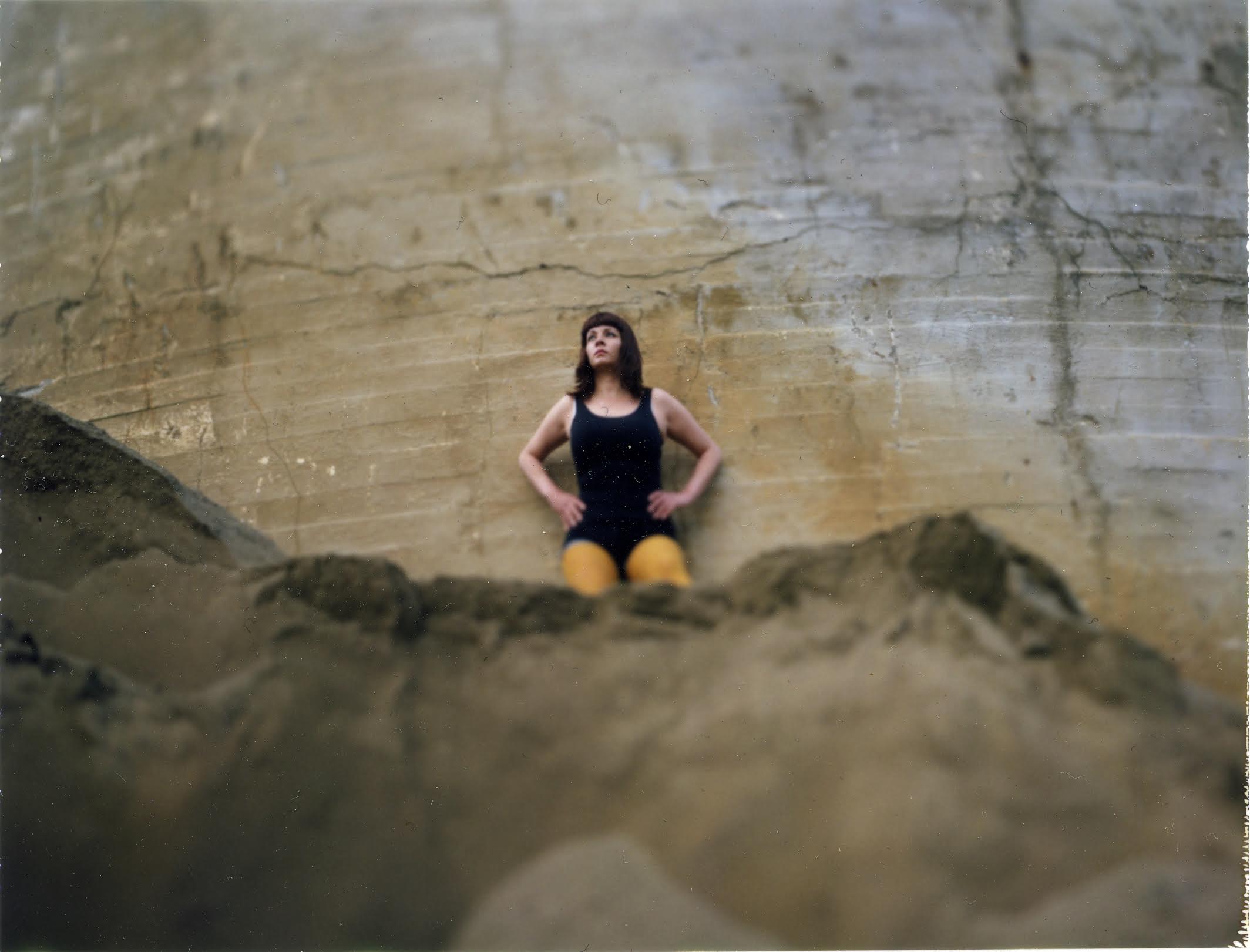 Charlotte Bendiks
SHAPE is supported by EU's Creative Europe programme.