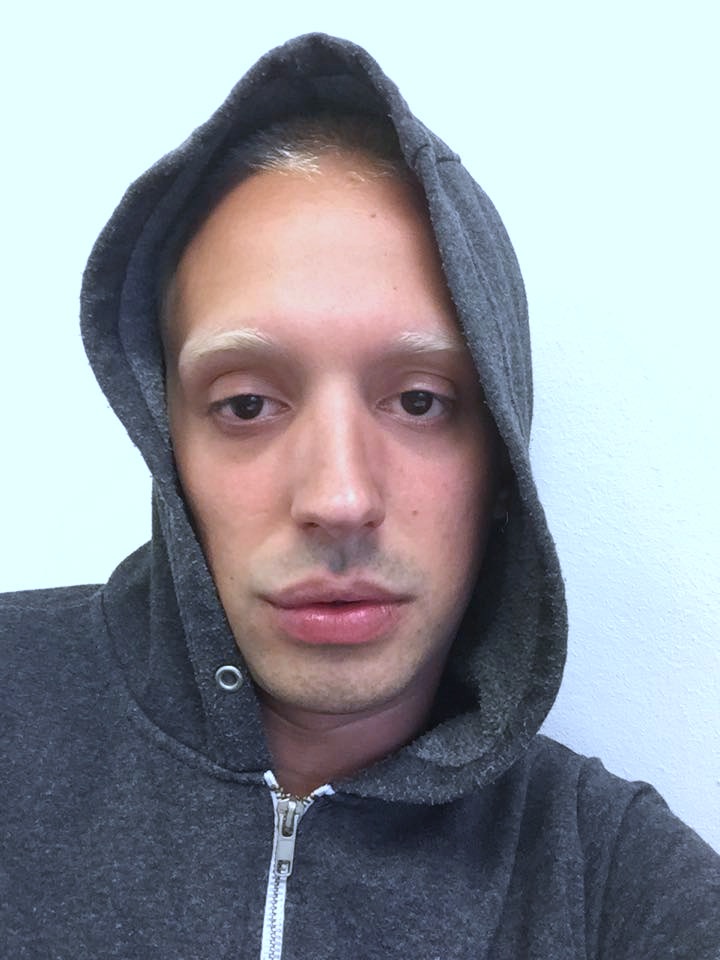 Stream a new SHAPE mix by Portugese producer IVVVO, created for the London-based radio station NTS Live. The mix features quite a diverse range of artists, from Russell Haswell and Evol to Jeff Mills and Regis to Gonjasufi to Philip Glass.
IVVVO is a Portuguese musician and co-founder of the record label Terrain Ahead. His music has been released by a number of different labels, including moun10, Opal Tapes, Public Information and Fourth Wave. Reasident Advisor praised his EP Future with the following words: "Whatever its progeny, this is music of unusual, subtle beauty, making for a release whose ambiguities are amplified, rather than resolved, with each listen."
You can catch IVVVO live at the RIAM festival in Marseille (7 – 29 October).
Track list:
The Matrix – Anything is Possible (Original Motion Picture)
GIL – Onset (JG Biberkopf Remix)
Walt Whitman – Pioneers!O Pioneers!
The Shawshank Redemption – Shawshank Prison (Stoic Them) (Original Motion Picture)
Philip Glass – There Are Some Man
Conan Osiris – Coruja
Kablam – Intensia
Jesse Osborne-Lanthier – VI. That Captagon Sting
The Sprawl – From Wetware to Software
Rolf Lieberman – Symphonie Les Echanges
Alexander Lewis – The Third Room
Dj Mujava – Township Funk
Ian William Craig – Red Gate With Starling
Defrones – Minerva (Acapella)
Gonjasufi – Vinaigrette
Russel Haswell – Hardwax Flashback
Air Max'97 – Thrall
Tar Feather – Hundred
Dj Mobuku – Ruba Soldja
FEMALE – Looking Through the Eyes Of Love
EVOL – Do This Eight
Rabit – Black Gates
Puto Adriano – Estilo Underground
Regis – Baptism
Elysia Crampton – After Woman for Bartolina Sisa
Jeff Mills – The Hacker
Nirvana – Drain You (Acapella)
Click here for previous collaborations between SHAPE and NTS.