Posted on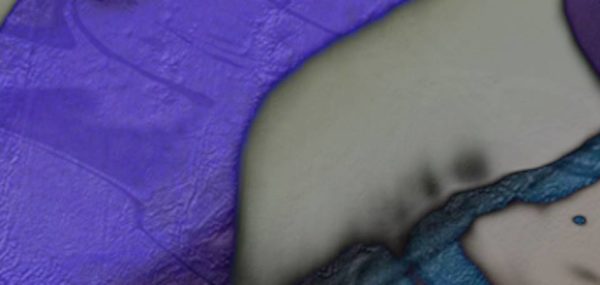 Rokolectiv is Bucharest's leading festival for electronic music and related visual arts. Over the years, Rokolectiv has invited over 250 artists and professionals in the field, contributing to the development of the local scene and generating collaboration projects between musicians, visual artists, contemporary dancers, and promoters. This year, the festival's 11th edition takes place between 21. – 23. April 2016. The festival is organised by Cosmin Tapu and Mihaela Vasile. 
Can you tell us about the beginnings of the festival?
Cosmin Tapu: We started almost 11 years ago. We were some very enthusiastic kids back then, wanting to "make things happen" in a culturally poor Bucharest which was starting to recover from the very long transition. Of course, things didn't really work out the way they do in theory and we decided to make the festival without any provisional budget or previous experience.
What motivated you to start it?
Back then, there was not much happening on the scene, except for some very occasional raves, and an experimental concert organised by a foreign cultural centre once a year. We made the first edition of the festival in just a month in the pre-social network era, with just flyers, word of mouth and emailing to our friends. It didn't turn out so bad for a very first try. We were also inspired by our first venue: The Contemporary Art Museum was freshly opened in the second biggest building in the world, the North Korea inspired, communist Versailles – The House of The People.
How important is the local context (and how does the festival influence it and vice versa)?
The local context is a very delicate one, it's a weird mixture of rapid change and conservative views, if we talk about genres or the club scene in general. Recently there has been the issue regarding venues. After the fire that happened in November 2015 (64 dead), it became impossible to use venues that are not clubs or institutions. This year for example, we cannot use our last year's edition venue Halele Carol (an industrial heritage building) due to excessive regulations imposed by the authorities.
In the Bucharest of today, local context also means "minimal techno" with its descendants – yes, here it is very alive and kicking, filling all the venues, attracting most of the young crowds. For us, it is not very innovative and most of the time very macho & narrow minded. We try to stay away from it or maybe challenge it sometimes with something new.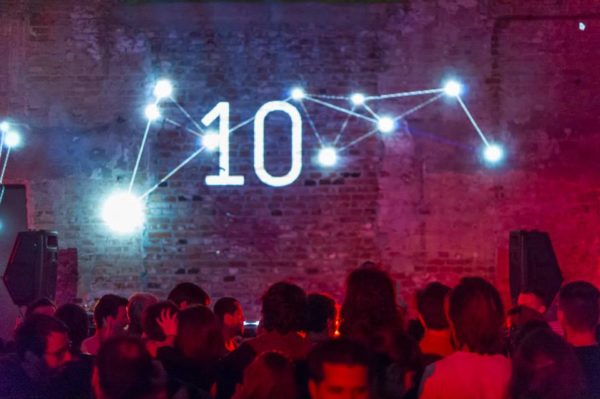 Can you talk about your programming and dramaturgy?

The programming became a game between what we like and what we can afford. Plus, we don't have the budget for a "curatorial approach".  At the same time, we try to avoid being an over-curated festival: there are a lot of them that look good on paper, but the reality is different.
Has it changed over the years?
We never wanted to grow bigger into a festival with a lot of stages and tons of artists. When you have too big of a crowd it becomes uninteresting. It ruins the vibe and the intimate relationship between the audience, the artists, and the staff. So from this point of view it hasn't changed much; but of course we try to keep up with the changes in music, art and technology. We try as much as we can not to lose contact with our public, even if we grew older.
What are the main challenges of organising such an event?
Finding the cash and the proper venue. Luckily people are coming anyways. There's also the behaviour of people. For many, knowing what kind of coffee blend is in their espresso became more important than seeing a challenging DJ set.
Can you tell us about this year's edition?
There will be brutalist techno, drones with science fiction texts, a VR dungeon in the club, and many SHAPE acts. The Opening Night at the Contemporary Arts Museum will exclusively feature SHAPE artists from this year's pool: Stine Janvin Motland's vocal exploits , Peder Mannerfelt's colonising affair with the Swedish Congo, and Primitve Art's technoid tribal approach to dub. Speaking of the newly found digital tribalism, there will be live performances by Ninos Du Brasil and T'ien Lai. We've also never had more girl power at the festival than this year: Paula Temple, Borusiade, KABLAM, Stine Janvin Motland, Charlotte Bendiks, Chlorys.