Exclusive stream of the new RSS B0YS album B0DY FL0W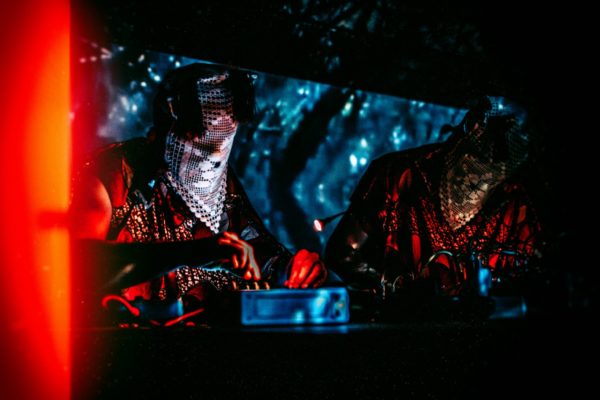 We're proud to present an exclusive stream of B0DY FL0W – the new album by SHAPE 2015 alumni RSS B0YS. The album will be released by Danish label Speaker Footage on February 29.
According to the press announcement, Polish cryptic duo RSS B0YS' new installment is a throbbing maze of fluid basslines, glitched snaredrums and idiosyncratic chord progressions that reflect their consistent need of re-interpreting given forms and transmitting their far-out fried techno message to the curious ear. Faceless yet so bold.
RSS B0YS is a mysterious duo from Poland.  Their buoyant, shamanistic take on techno, almost fully improvised live on stage, transports the audience into a ritual frenzy. Their identity remains hidden, and the anonymity provides them with freedom to experiment and innovate.
Check the label's Facebook page for more info, or purchase the release here.
Photo by Michał Bukolt / Crocslide