April episode of SHAPE Radio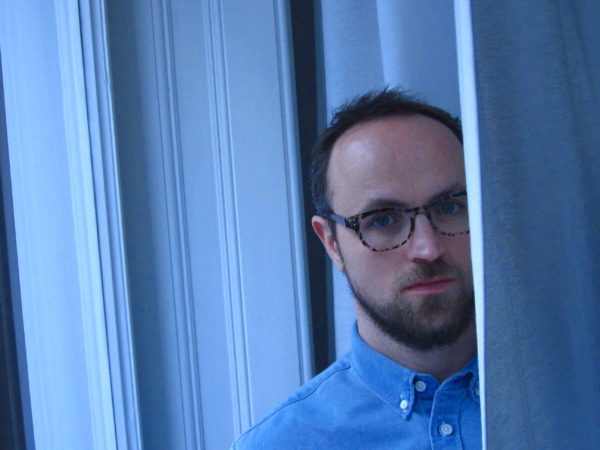 Listen to the latest episode of SHAPE Radio – the platform's monthly radio show on London's Resonance FM, hosted by Lucia Udvardyova.
The April edition of our show presents four musicians that approach music from different angles, yet all remain firmly rooted in the electronic music sphere (dance-driven and experimental). Jakob Schneidewind is a member of the live instrumental techno collective Elektro Guzzi, though the Austrian musician participates in SHAPE with his experimental side projects Monochord and Demi Broxa. The Paris-based Voiski describes his music as something "between Steve Reich and trance". Lawrence Le Doux has a longstanding history of experimentation behind him though his current output sees him embrace the dance floor. Portuguese-born, London-based IVVVO, whose releases have appeared on Opal Tapes and Danse Noire, is inspired by the shadow of the past.
Photo – Jakob Schneidewind