Watch a video from this year's Maintenant Festival!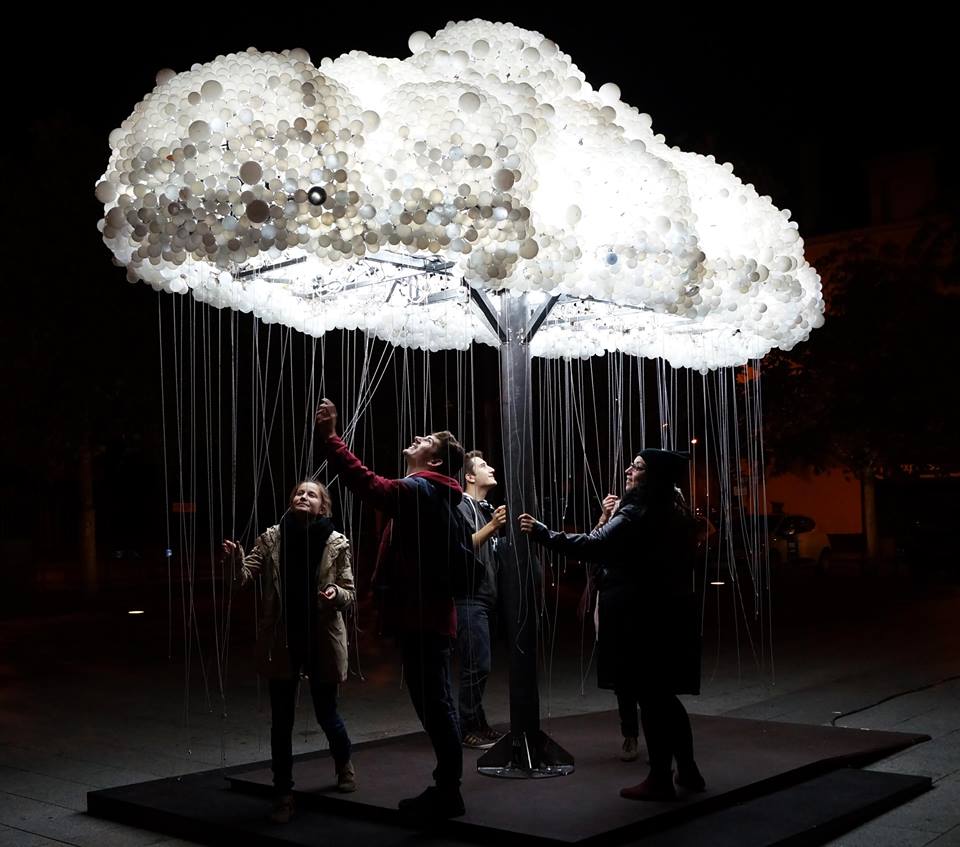 This year, the French festival took place between 13 and 18 October in Rennes and presented over 70 artists, including several SHAPE-related ones, such as Marco Donnarumma, Moritz Simon Geist with his Sonic Robots project, Hildur Gudnadottir, RSS B0YS or Lorenzo Senni. Check out a video documenting the audiovisual event.
For 15 years, the Electroni[k] organization has been developing a project dedicated to the contemporary creation in the fields of sound and image, focusing on multi-disciplinary and innovative projects. The early objective of the organization was to promote electronic arts through live shows, performances or installations. It now has broadened its scope to other disciplines like graphic arts and contemporary or electroacoustic music, while asserting its singularity. Cultural activities set up with different publics (school groups and families, students, persons with major social problems, etc) are now an integral part of the project that goes beyond the days dedicated to the festival in October but now takes place throughout the year (residencies among school groups, workshops, the Belle de Nuit shows, cartes blanches, etc).