Stream excerpts from Y.E. Glotman's new album
Stream excerpts from SHAPE artist Yair Elazar Glotman's new recording Études, which is out on Subtext this Friday!
Yair Elazar Glotman's Études disrupts the subconscious processes and muscle memory learned as a classical contrabass player to interrogate his instrument, drawing out hidden resonances, physical vibrations, and explorations of uncharted territory of the instrument's acoustic dynamic range. Within the ten pieces presented here, each a solo performance, he looks to develop a black box scenario for composition. Creating a separation between action and outcome, he escapes learned restraint, abandons former training, and develops a method by which concentration and control are translated into a visceral interaction with the bass, uncovering hidden sounds and building an expansive and dynamic sonic palette for the contrabass, beyond the confines of classical virtuosity.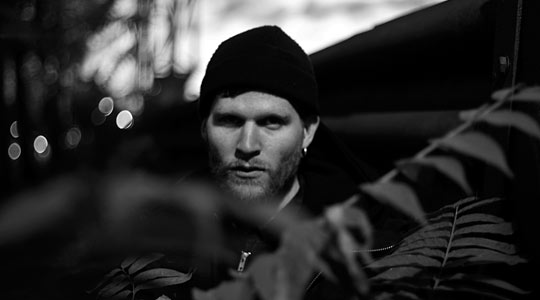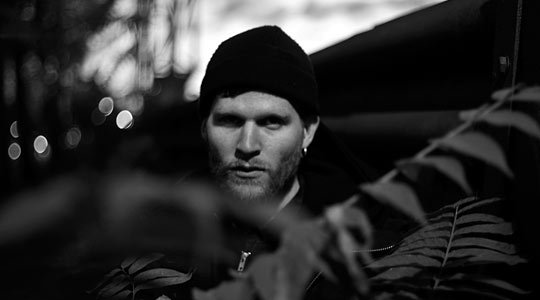 Yair Elazar Glotman (also known as Ketev) is a musician and sound artist living in Berlin. His compositions are currently concerned with analog tape loops, electronics and contrabass. He trained as a classical contrabass player, and has studied electro acoustic composition. His work has been presented in contexts such as CTM festival, Norberg Music Festival and KW Institute for Contemporary Art and has released on Subtext, Opal Tapes and Aurora Borealis.
You can catch Glotman playing under his Ketev moniker at a special event by CTM festival on August 13 as well as at the musikprotokoll festival in Graz, Austria on October 8.