SHAPE mix by Low Jack for NTS Live
This brand new mix-tape by Parisian experimental techno producer Low Jack was created for the collaboration between SHAPE platform and London's radio station NTS Live. It consists 100% of brand new and yet unpublished material, including work from some of his side projects as well.
Lowjack (Shape Takeover) – 16th April 2015 by Nts Radio on Mixcloud
Low Jack's releases on labels such as L.I.E.S. and Trilogy Tapes as well as his esteemed DJ sets, demonstrate his personal approach to the hypnotic effects of dance music, with techno as his preferred tool of expression. His next album is scheduled for release on 18th May 2015 on Mondkopf and Guillaume Heuguet's label In Paradisum.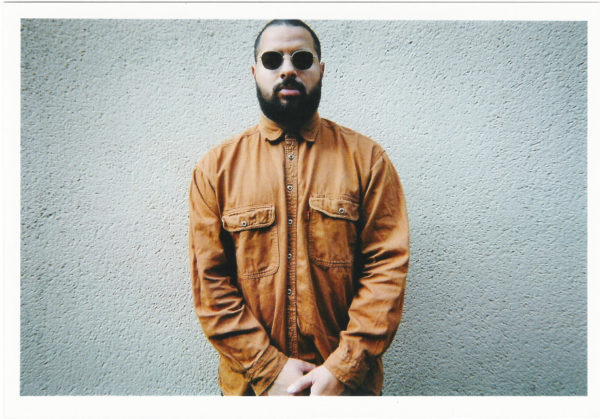 You can catch both Low Jack live at the grand SHAPE showcase at I.C.A.S. Festival (April 27 – May 3).