Posted on
To celebrate the upcoming tenth anniversary of Bucharest's Rokolectiv festival (April 23 – 26) – a SHAPE event, we'd like to proudly add – London's radio station Resonance FM has invited the festival organizers to host an hour long show. What came of it is an engaging program, featuring tracks by artists from the upcoming festival edition, especially its SHAPE showcase, and interview bits with the curators of the festival, conducted by journalist Tom Wilson.
The show will also serve as a brief review of the history of the festival, featuring recordings from seminal performances of this annual event.
The show will feature music by Aisha Devi, Borusiade, Sillyconductor, Paradaiz Tape Masina, Minus and many others.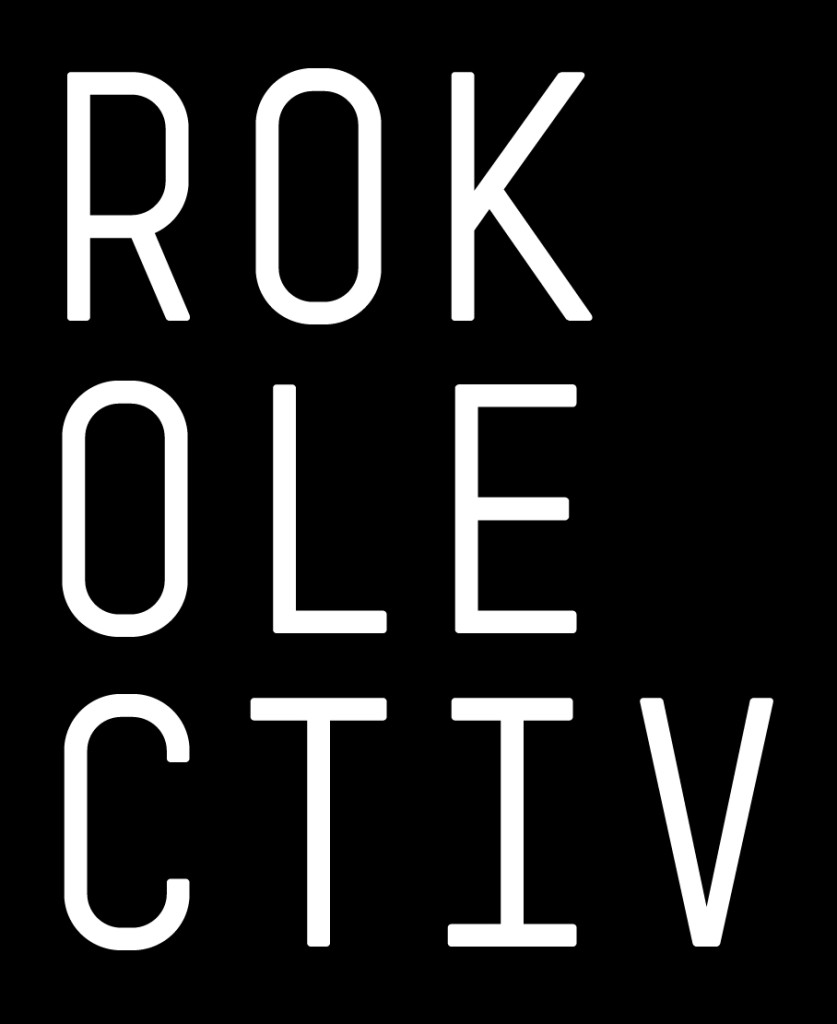 To hear the show, tune in to 104.4 fm (central London) or stream online here on April 16 at 8 pm (GMT) or look for a repeat on April 9, 9 am (GMT).
To sift through previous collaborations between Resonance FM and SHAPE, click here.