Posted on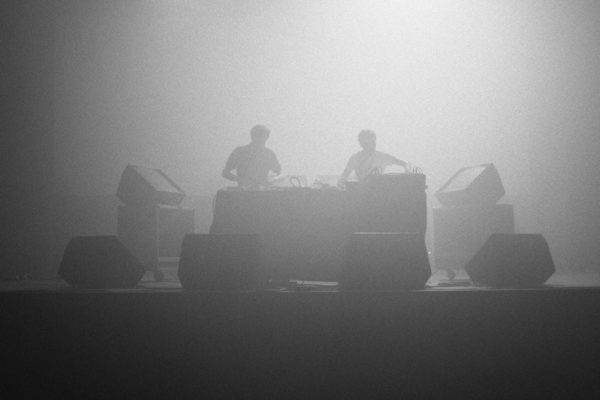 Here's a brand new video of organist Cindy Castillo performing the piece BWV by SHAPE artists Plapla Pinky.
BWV is taken from Plapla Pinky's new EP Appel, which was released this Monday on the duo's own Choral records. The EP is focused on emotional and aesthetic links between rave and church music; scores were written for Belgian organist Cindy Castillo and recorded at l'église du Chant d'oiseau, Brussels.
Plapla Pinky will premiere their new concert program
Raver Stay With Me
as part of two SHAPE events: firstly, they'll visit an introductory event to Riga's
Skaņu Mežs festival
(September 5) and, secondly, they'll present the program at as part of the Toulouse International Organ Festival on October 10 (in collaboration with
Les Siestes Electroniques
).