Posted on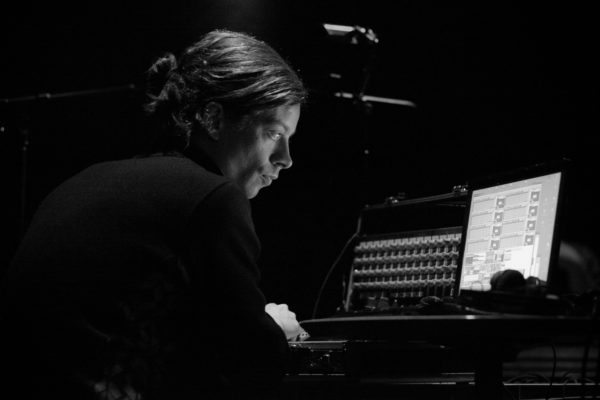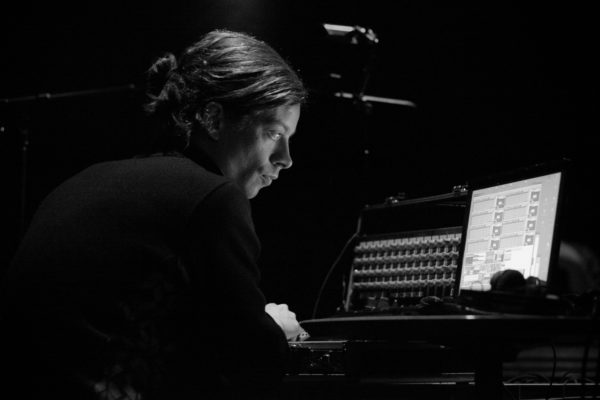 Tonight on ORF Oe1 Zeit-Ton (at 23.03 Austrian time), you can hear the piece "técnicas recuperadas" by Vinzenz Schwab, which was commissioned by musikprotokoll im steirischen herbst and SHAPE.
It was presented in the framework of the concert series "Pure Elektronik" together with the IEM, the Institute of Electronic Music and Acoustics IEM of the University of Music and Performing Arts Graz, which celebrates its 50th birthday this year.
After the presentation at musikprotokoll, Vinzenz Schwab did a special mix of "técnicas recuperadas" which will also be the first piece on his new CD "dings#2", coming out early 2016 on Canto Crudo.
More info on the broadcast can be found here.