N1L guest mix for Tiny Mix Tapes
To go with the announcement of his upcoming performances in Prague (June 13) and Riga (July 2), SHAPE artist Martins Rokis a.k.a. N1L has crafted a guest mix for our media partners Tiny Mix Tapes. The mix features tracks from Sunn O))), Arca, fellow SHAPE artist Low Jack and many others.
Here's what Tiny Mix Tapes say of the mix: "Rokis somehow deftly combines a myriad of styles and approaches into a dazzling procession of sound, featuring delightfully long fades, bold layerings, and competing sound worlds that find odd cohesion in their juxtapositions."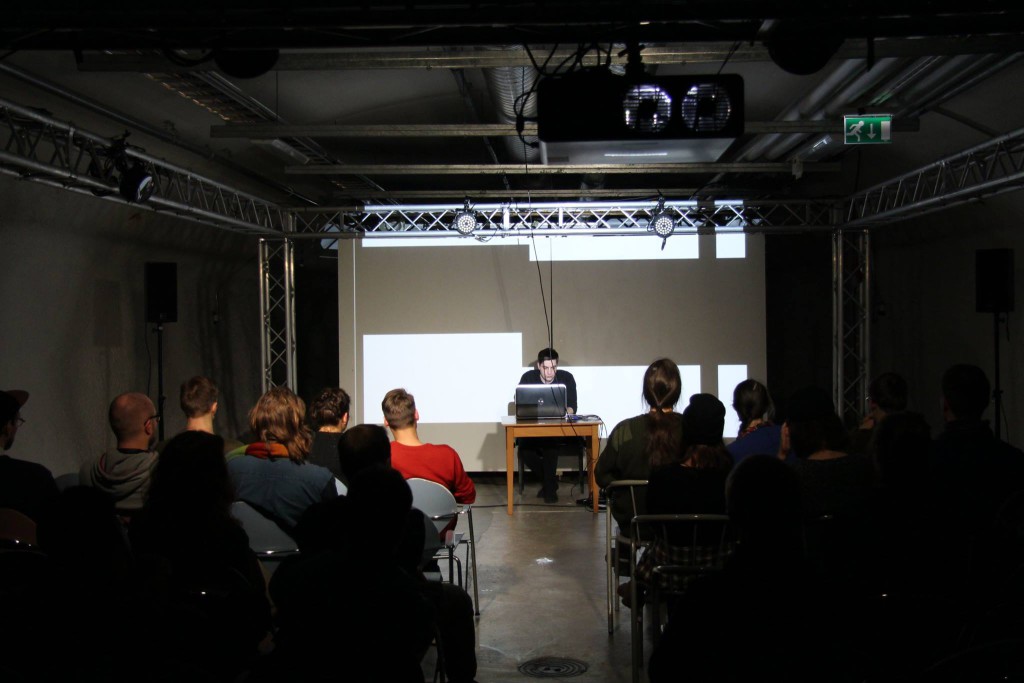 Rokis' debut EP as N1L will soon be released on Lee Gamble's new label UIQ.