Listen to ICAS Radio from ICAS Festival in Dresden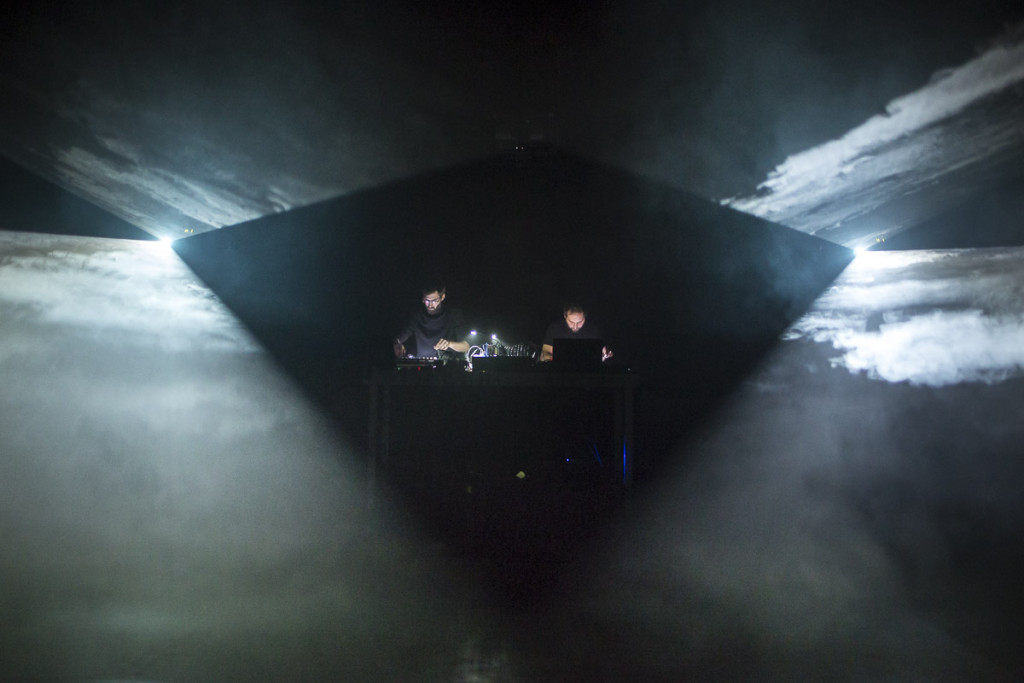 ICAS-Radio is a longstanding radio project co-produced with Austrian public radio's ORF Ö1 station, its Zeitton Extended programme specifically. The aim of the show was to charter the development of the ICAS Network and its European offshoot – ECAS (European Cities of Advanced Sound) – Networking Tomorrow's Art for an Unknown Future, which concluded this year.
Over the course of 5 years, ICAS Radio presenters, musikprotokoll's Susanna Niedermayr and CTM Festival's Oliver Baurhenn, visited 12 different cities all over the world, from Montevideo to Tromso in Norway.
These two ICAS-Radio concluding shows were recorded in Dresden during the ICAS Festival that took place there between 27 April and 3 May 2015. SHAPE features, as does its participating project ACUO from the Czech Republic, which has remixed Lumisokea (who also appeared at the aformentioned festival). Oliver Baurhenn also introduces CTM Siberia, which is set to take place this September in Russia.