Jakob Ullmann's "Horos Meteoros" for The Wire Magazine
To highlight the fact that Jakob Ullmann's work will be presented at the Skaņu Mežs festival in Riga on October 10, we've got our hands on recordings of a few unpublished works by the composer. This particular one, Horos Meteoros, we're bringing to You in collaboration with our partners The Wire magazine.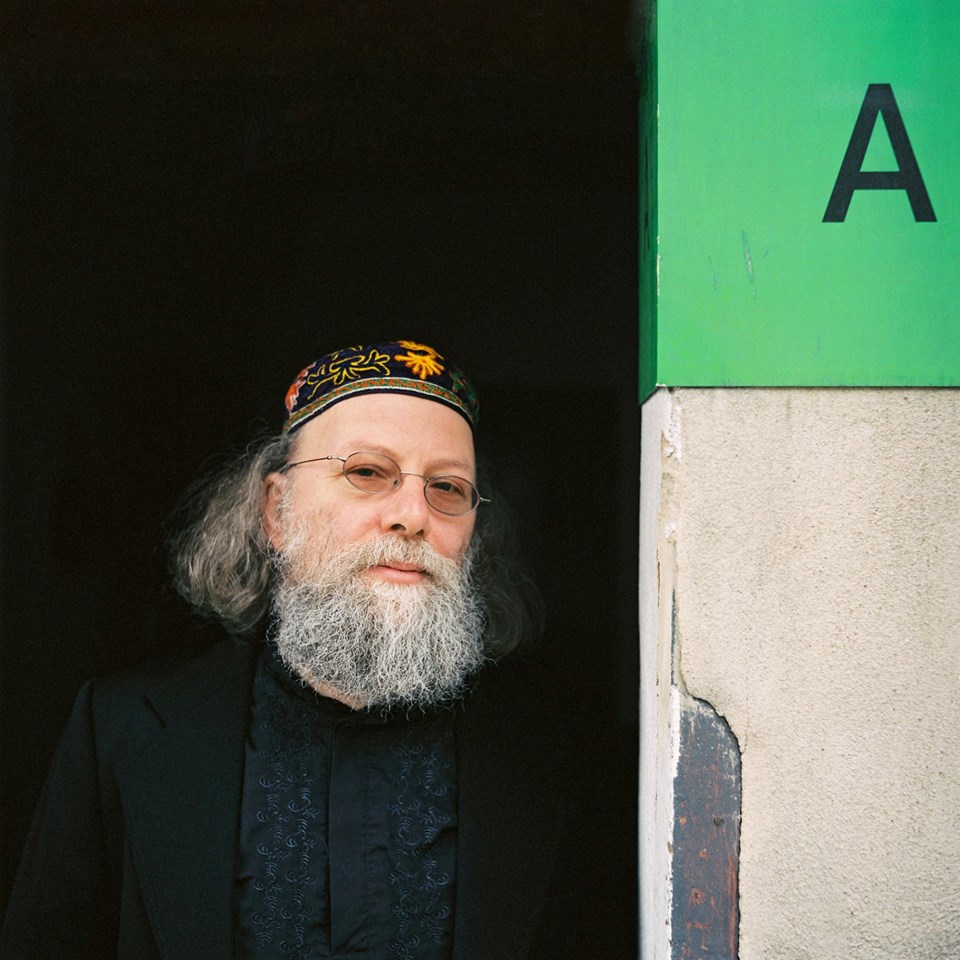 It is a full length recording of the piece, yet it is not a final presentation of it – what you'll hear is a rehearsal.
Listen to the music here.
Jakob Ullmann writes the following comments on this composition and recording: "Horos Meteoros was commissioned by The Gare Du Nord centre of contemporary culture in Basel for a greater project which was dedicated to the Badischer Bahnhof building. It was asked that the participating artists and historians reflect in their work the situation of a railway station operating near a national border, and should be aware of the special history of this building. I planned a kind of opera, but an opera without a stage and without musicians in the hall where the listeners are. The listeners shall look to an empty space for the whole presentation – the musicians in other rooms (the basement, other levels and rooms) than the listeners. In the special case of the performance in Basel the concept did not work so well because the stage was not empty but occupied by instruments, stands and loudspeakers for the second part of the presentation. I used texts from Aeschylus and Euripides to avoid making clear references to the station. This is also the reason to have an aulos player (an instrument of Greek antiquity) among the musicians."
At Skaņu Mežs, Jakob Ullmann's pieces SOLO I, SOLO II and SOLO IV will be simultaneously performed by Ellen Fallowfield, Molly McDolan and Dafne Vicente-Sandoval.
On October 9, Ullmann will give a lecture at the Jāzeps Vītols Latvian Academy of Music.