Ideal Corpus mix on NTS Live!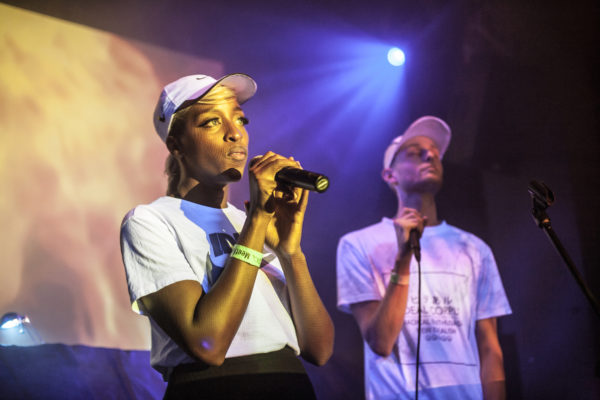 Listen to a special XTREME  SHAKER – MIX SHAPE created by Ideal Corpus for SHAPE platform's ongoing collaboration with NTS Live!
Shape w/ Ideal Corpus – 2nd October 2015 by Nts Radio on Mixcloud
SHAPE's Ideal Corpus is a French duo formed by Ciel and Fructify. Stemming from the net generation, their musical universe is a hybrid of tropical-future-bass-ghetto-jersey-footwork-EDM-happy-hardcore-pop evolving at the speed of the internet as well as according to their desires. Their purpose is to represent the post-internet musical scene by approaching the questions of hyper-cultures. Their philosophical stance is one of radical enthusiasm as a way of surpassing oneself and transforming dreams into raves. Ideal Corpus are playing at RIAM Festival in Marseille on October 24.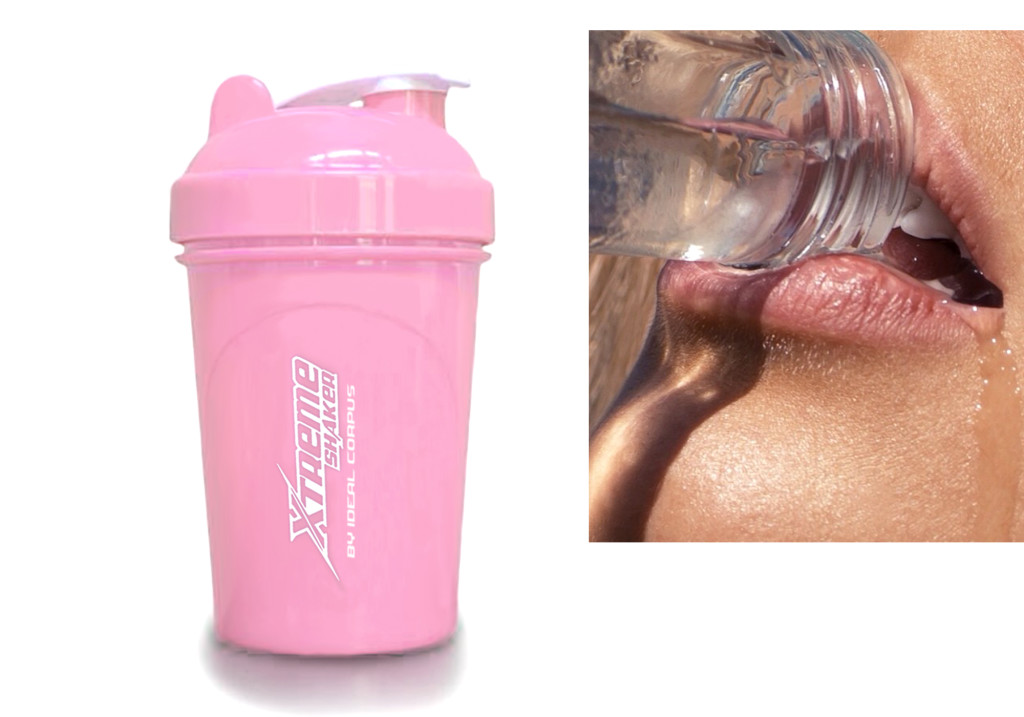 (photo #1: Pepa Dvořáček; photo#2: artwork for the mix, created by Ideal Corpus)