Posted on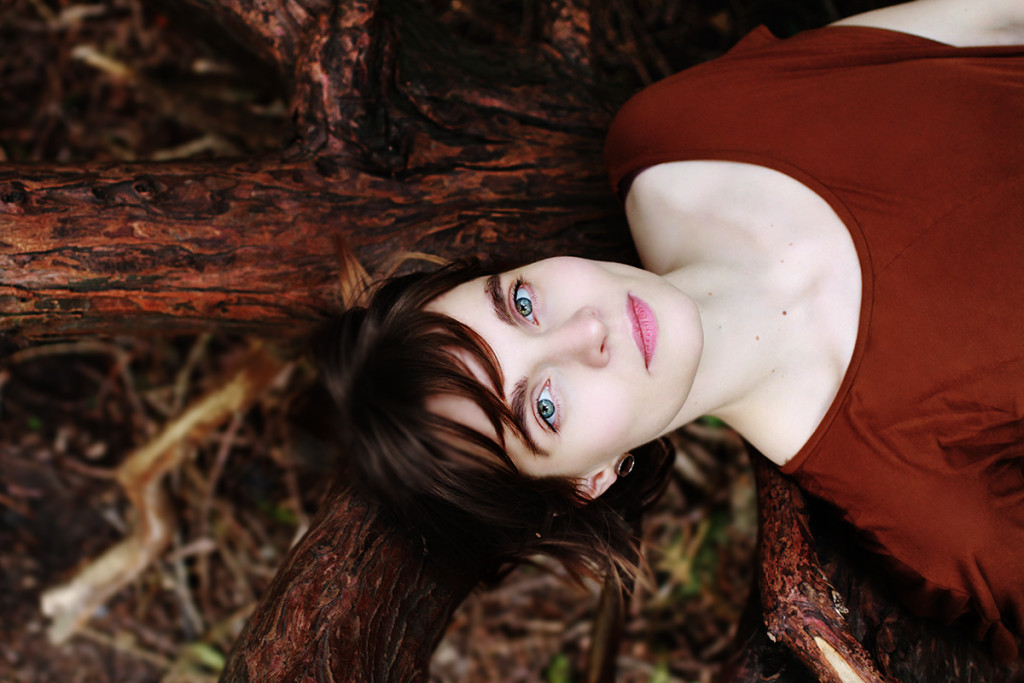 Tonight on ORF's Oe1 Zeit-Ton – a special one-hour broadcast, devoted to SHAPE artist
Hildur Guðnadóttir, featuring an extended interview as well as a full-lenght preview of her new album "Samen".
Susanna Niedermayr, the host of the show, will speak to
Guðnadóttir
about getting older and reflecting on ones own work, about music as a time machine, about the similarities of the cello and the voice and her work on the new surround cello
Ómar
, which she is developing in collaboration with Hans Johannsson.
Hildur Guðnadóttir (1982) is an Icelandic cello player, composer and singer who has been manifesting herself at the forefront of experimental pop and contemporary music (e.g. with the band múm). In her solo works she draws out a broad spectrum of sounds from her instrument, ranging from intimate simplicity to huge soundscapes. Gudnadóttir began playing cello as a child, entered the Reykjavík Music Academy and then moved on to musical studies/composition and new media at the Iceland Academy of the Arts and Universitat der Kunste in Berlin.
Hildur has released four critically acclaimed solo albums: Mount A (2006), Without Sinking (2009), Leyfðu Ljósinu (2012) and Saman (2014). Hildur was nominated as composer of the year and Without Sinking got nominated as album of the year at the Icelandic Music Awards in 2009. The same year Without Sinking was also chosen as one of the albums of the year at the Kraumur Awards. Hildur's albums are all released on Touch.
The show starts at 23:03 (UTC + 2H) and, as usual, can be streamed live on the
Oe1 Website
.