Download a new track by Stanislav Abrahám!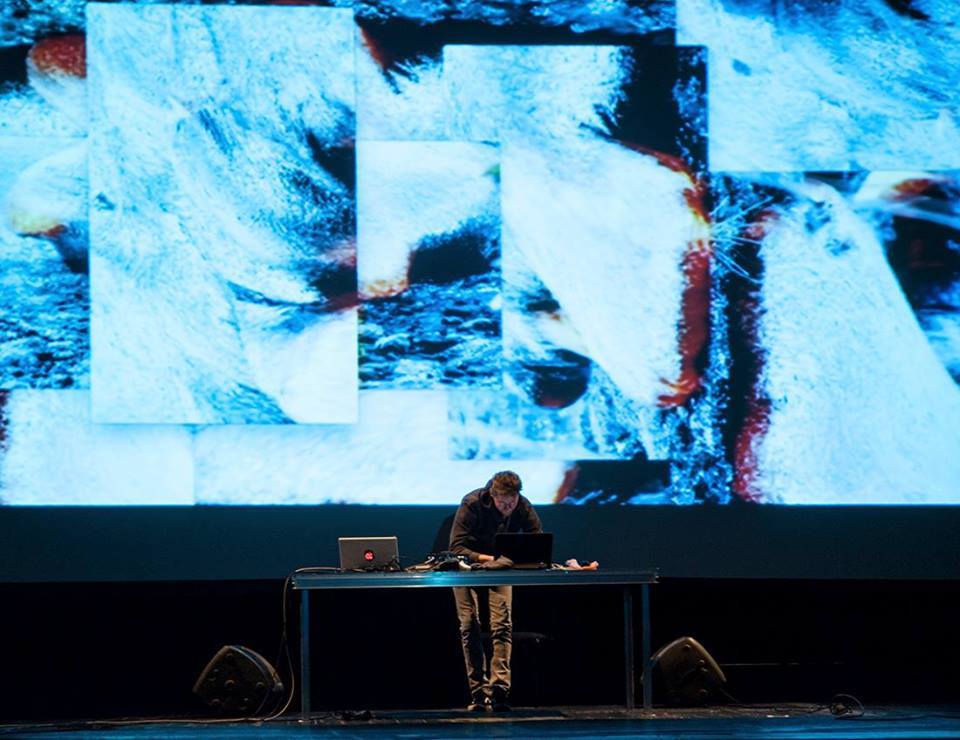 Louka (Meadow in English) is Stanislav Abrahám's edit of an unpublished composition which is part of his live set. Characteristically delicate, Louka is an improvised digital voyage into ethereal sonic landscapes. You can download it from the Soundcloud player below:
Stanislav Abrahám is an audiovisual performer, sound and new media artist based in Prague, Czech Republic. He has crossed over from music and pure sound art to more conceptual works. As a sound designer, he collaborates with many sound, visual, and performance artists on various interdisciplinary projects, such as theatre and dance performances. He also does studio production work, recording and sound post-production of audiovisual works. He studied at the Film and TV School of Academy of Performing Arts in Prague and among his artistic interests are telecommunications, recording media and the phenomenon of the "disembodied voice".
Photo: Intermediale 2015 Legnica Poland