Credit 00 SHAPE mix for NTS Live
Stream the new SHAPE mix by Leipzig-based DJ and producer Alexander Dorn a.k.a. Credit 00, created as part of our ongoing collaboration with London's radio station NTS Live. The mix features tracks by the likes of: Scientist, Kassem Mosse, Severed Heads, Conrad Schnitzler, Adam X, Gescom, Carlos Peron, Klaus Schulze, Kim Rapatti, Terrence Dixon, Dopplereffekt.
Shape w/ Credit 00 – 7th November 2015 by Nts Radio on Mixcloud
Alexander Dorn is an artist and a musician, born in Plauen in 1981. He studied arts at the HFBK Dresden and took master classes with prof. Martin Honert. He lives in Dresden where he is also part of the Uncanny Valley label roster, for which he designed the logo. Influenced by all sorts of electronic sounds, he makes music under the Credit 00 moniker. Dorn is one of the SHAPE artists of 2015.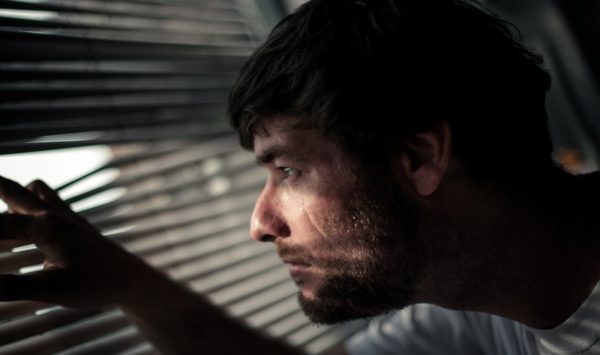 Photo by Robert Arnold
To hear other SHAPE-related broadcasts by NTS, click here.