Posted on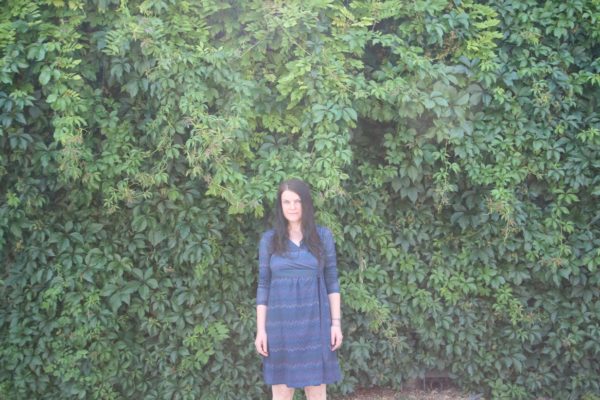 Tonight on ORF's Oe1 Zeit-Ton – a special one-hour broadcast, devoted to SHAPE artist Chra, featuring tracks from her new album "Empty Airport", published on legendary Austrian label Editions Mego, as well her collaborative projects Shampoo Boy, Pasajera Oscura as well as a piece with Vera Kropf as a guest. Also featuring an exclusive interview with Chra by host of the show Susanna Niedermayr.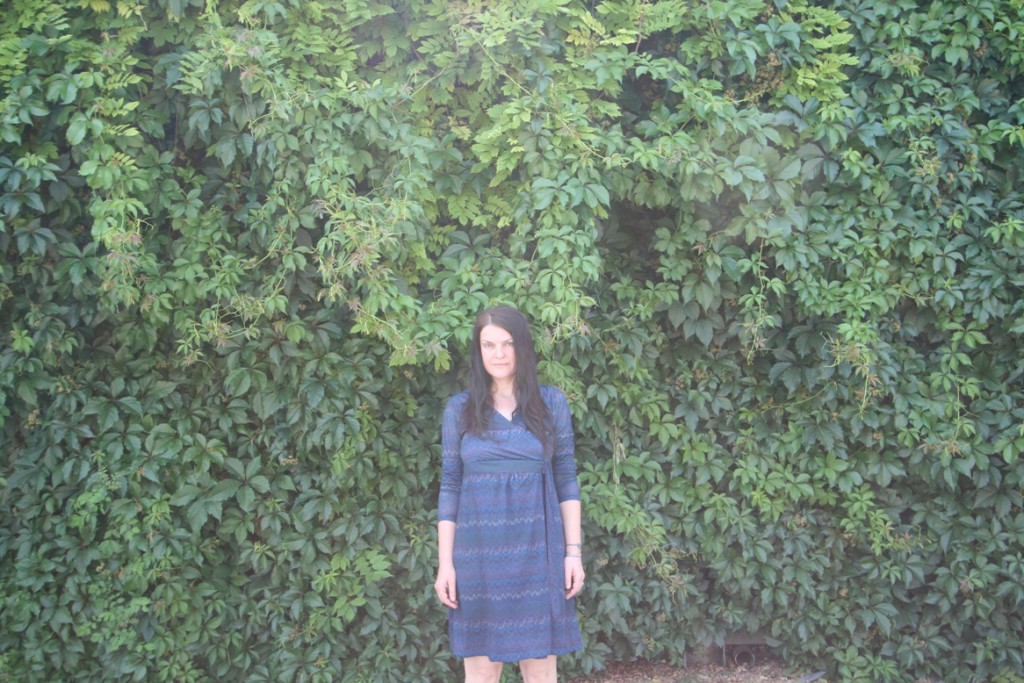 Chra is the alter ego of Viennese author, DJ, music addict and radio/TV presenter Christina Nemec. After a period experimenting with low frequencies and noise effects, chra started to work on more club-friendly beats, using sinewaves processed through a tape recorder and other analogue and digital tools to allude to landscapes, territories, silence and extraordinary and extreme situations. Both solo and with Pasajera Oscura, her collaboration with fellow Vienna artist Irradiation, she is a participating artist of the SHAPE platform.
The show starts at 23:03 (UTC + 2H) and, as usual, can be streamed live on the
Oe1 Website
.